15 Jun 2021
Care Home owners win an investment from BBC's Dragons Den star Sara Davies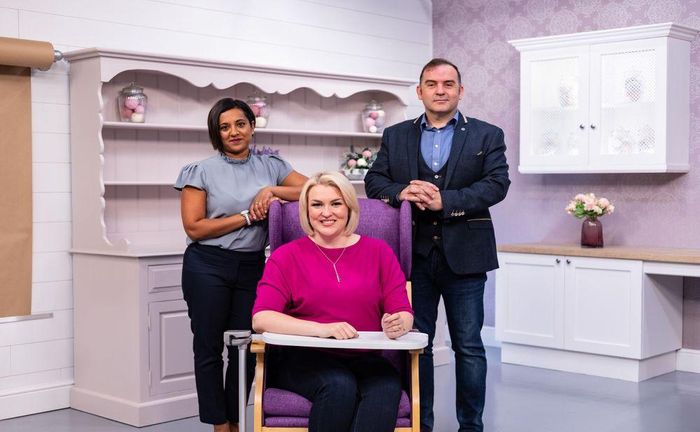 Care home owners Phillip and Lakshmy Pengelly braved the Dragons on BBC's Dragons Den series 17 and won over two Dragons, Touker Suleyman and Sara Davies in 2019.
Having chosen Crafter's Queen Sara Davies, they have been tirelessly working on the launch of FLIP TOP, a new and innovative over chair table for the care industry that they believe will be an asset to all care homes.
Lakshmy and Phillip became frustrated with the over chair tables available on the market as they are a storage problem and a trip hazard, this drove Phillip to design Flip Top.
Following a year and a half since the show, Flip Top is finally launching and is available to purchase at www.fliptop-table.com.