14 Jun 2021
Care Sector Supplier Awards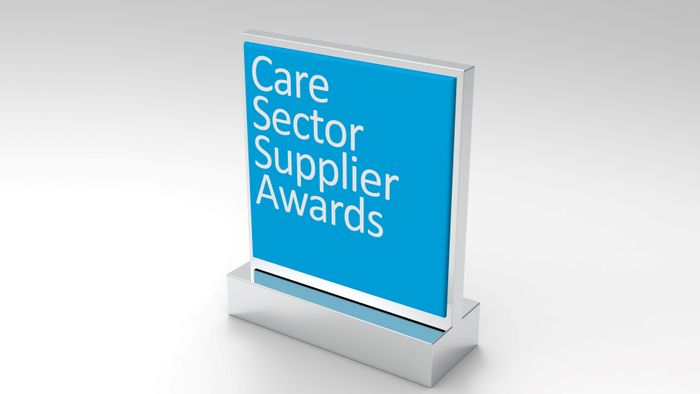 The Care Sector Supplier Awards are currently calling for entries. Any company that has already signed up to be an exhibitor at either The Care Show in October 2021, or the Residential & Home Care Show in May 2022 will be able to enter the Awards at half price – paying just £100 for their first entry, rather than £200.
"As most supplier companies will only be making one entry in their specialist area, we see this as a great deal for all exhibitors at our shows" observes Michael Corbett, Event Director of the Social Care Portfolio at CloserStill Media. "We like the Care Sector Supplier Awards in concept as they shine a light and celebrate the best suppliers in social care. And those are the very companies that we'd like to see exhibiting at our shows, so there is mutual benefit in becoming Headline Sponsor of the Awards."
There are 28 categories to enter and the closing date for entries to the Awards is June 30, 2021. If you believe your company will need more time to enter, just let Helen Warrilow know and it may be possible to have a 5-10 day extension after June 30.
A physical event is planned for lunchtime on November 19th in London. The date is definite, but a venue has still to be confirmed. As soon as the location for the Awards presentation is known it will be uploaded with relevant details to the Ceremony page on the Awards website.
The Care Sector Supplier Awards were launched in 2020 responding to a need for suppliers & vendors working in and across the social care sector to receive the accolades they are due. The calibre of entries from highly reputable supplier organisations produced some excellent Winners and High Commendations in 2020. You can read about the Winners on the website.