26 Aug 2021
Training in the Care Sector: Time for a change?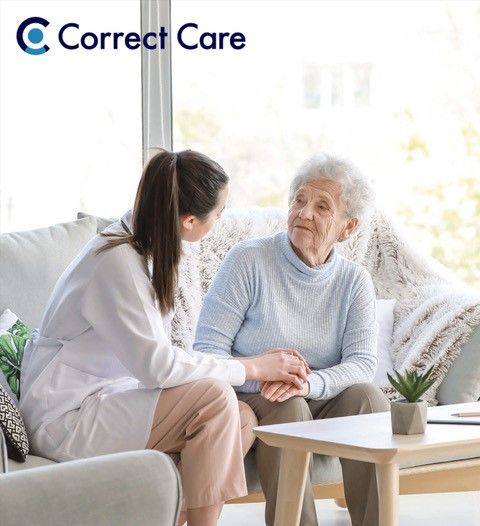 Correct Care is an online training provider which was developed alongside care home owners and managers who shared their frustration around current e-learning providers which were increasing their work load and not providing clear costs.
Correct Care changes that, firstly by providing each organisation with a simple monthly fee. This includes everything you need with no additional charges for course retakes, if an employee leaves and you need to replace them there is no additional charge. In addition employees have full access to the library of courses.
Correct Care also focused on minimising the input required by managers and owners but still allowing them to monitor employee training progress. The many included reports provide a clear record of training completed both on the system and practical courses.
The innovative course reminder solution makes it easy for employees to know which courses are due soon and any they have overdue, saving management time in chasing up employees to complete their training. Management and owners can easily maintain an overview of training across the organisation.
The signing of company policies was another area that management often find frustrating. Correct Care includes the ability to upload company policies that employees can read and then sign. With employees being alerted to any unsigned policies.
With an ever-increasing course library written by experts with years of experience in care training you can be assured of quality content. Employees can access training courses and policies on a variety of devices such as phones, tablets, laptops etc making access to training easy.
You can rely on Correct Care to ensure your training compliance is one less thing to worry about.
A free demo is available, why not give them a call today on 0333 090 7092 or visit us online at www.correctcare.co.uk