15 Mar 2022
Experience Sharing – The fastest path to Social Care best practice learning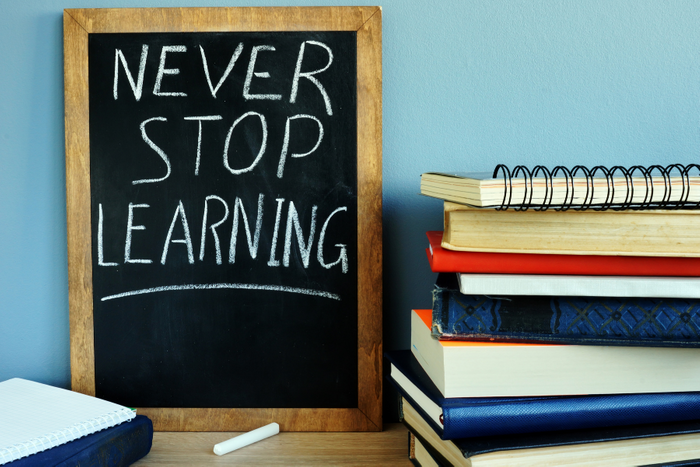 Experiences are deeply personal, but the sediment derived from any experience is learning. Covid19 has been almost like a beta version of apocalypse-testing! The virus has single handedly been the biggest teacher of this decade, and in spite of living with it for almost 2.5 years now, are we sure of what to do or what not if a similar situation rises again? Will we adapt to many more sudden challenges and be able to sail through major seismic shifts in how the Social Care sector will care?

Before we embark on the journey to catalogue our learnings from the virus, let's extend this environment of learning to our entire sector to benefit from. The idea of a self-shared peer-to-peer learning for sustainable sectorial development will eventually be a turning point. With the help of technology, it is now possible to organise these learnings and derive meaningful hacks out of them. And taking these lessons to a larger group, surpassing geographical boundaries, is what our Social Care sector needs today. We cannot be struck down unprepared by another bacteria/virus/variant or looming uncertainty.

Thanks to a monumental public effort and the implementation of novel and existing technology, we were able to track and analyse health outcome data and statistics on a massive scale in order to improve our public health and to help navigate us through the worst of the pandemic.
We at 𝗜𝗻𝘃𝗶𝗰𝘁𝗜𝗤, believe we can progress this even further, and use data analytics to further improve the quality of care and life in the care sector. This is why we have introduced 𝗜𝗻𝘀𝗶𝟴, InvictIQ's newest research tool, which collects and collates information about successes and challenges in the care sector through optimising shared experience learning. This information can then be shared around the country, helping the care sector to further understand the problems they face, and learn from the best solutions that have been implemented elsewhere.
𝗛𝗲𝗹𝗽 𝘂𝘀 𝗴𝗶𝘃𝗲 "𝗺𝗼𝗿𝗲 𝗰𝗮𝗿𝗲" 𝗯𝗮𝗰𝗸 𝘁𝗼 𝗰𝗮𝗿𝗲 and make a real difference. Our sector needs unprecedented collaborative learning and InSi8 is our ally. We look forward to your participation in InSi8's very first survey "Living with the Virus and Uncertainty, what it means for your Care Homes"