12 Apr 2022
Antser launch new Adult Care Providers' Handbook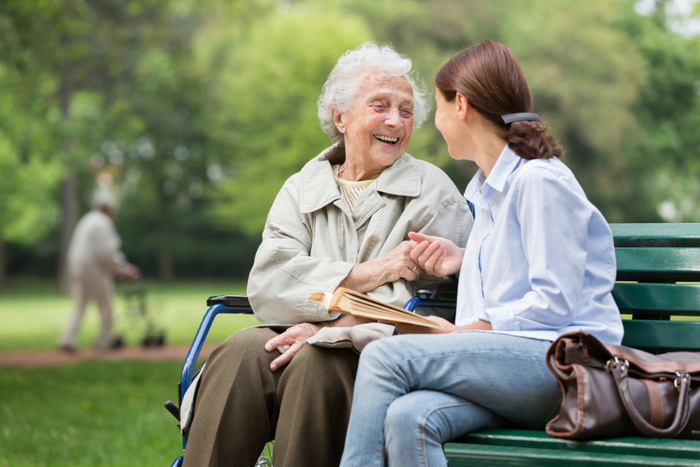 New for 2022, Antser brings its years of experience to this comprehensive online compliance document, designed for independent adult care providers across the UK.
Antser delivers end-to-end services to the adults' and children's social care sector, in partnership with local authority and independent providers. Our solutions range from policies & procedures, assessments and training to transformation and technology all with one aim in mind – to deliver better outcomes for vulnerable adults, children and families. Working with 100% of Local Authority across our products and services, we are always committed to supporting those in care and the teams around them as part of our core mission.
We're delighted to announce the launch of our new Adult Care Providers' Handbook. The handbook has been developed for managers and staff working at all levels in care homes, supported living or domiciliary care services. It provides a range of guidance which will support the service to meet its regulatory responsibilities and provide the best care and support possible. The online handbook is hosted on our enhanced online procedures platform, which enables alerts, team management and collaboration, all with a functional and modern user interface.
Additionally, our Handbook also includes a set of free, valuable resources such as the Care Act 2014 resource, Mental Capacity Act 2005 Resource and Practice Toolkit; Skills for Care Support for Registered Managers; Skills for Care Learning and Development; Care Quality Commission Information for Adult Social Care Providers.
Contact Antser at hello@antser.com to learn more.