01 Nov 2022
The Outstanding Society at Care Show 2022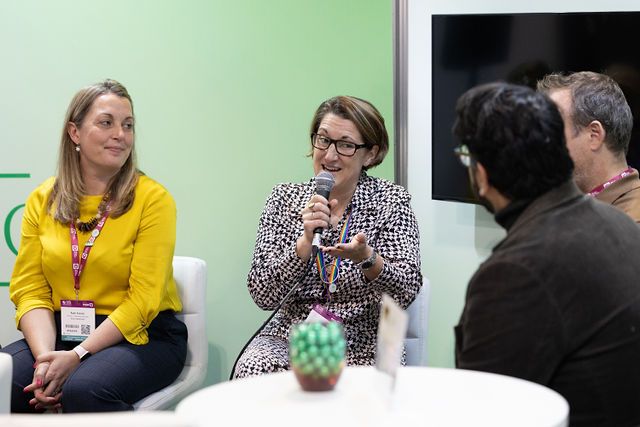 The Outstanding Society (OS) were incredibly excited to welcome everyone to our Learning Lounge at this year's Care Show at the NEC Birmingham.
It proved to be very popular, with large numbers of attendees at all our sessions. The learning lounge would have been nothing without our inspiring panelists who gave up their time to help us share and celebrate best practice. It didn't stop there! The OS released their free app at the show along with their new podcast series. The app is a resource to share and celebrate best practice and raise the profile of careers in social care. It is available to providers, users, people interested in working in social care and local communities. Please use the QR codes to download and click here to submit content.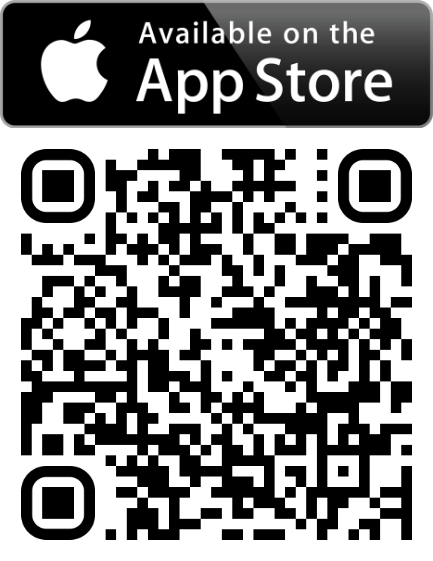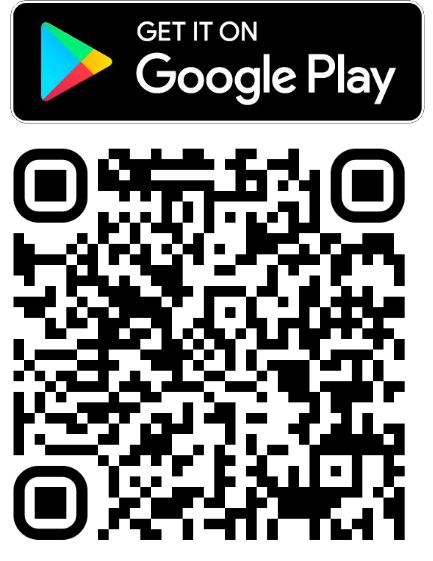 The consensus during and after has been that the event is the best annual care show across the UK from the organization, content, coverage and innovation – the recognition that the show gives to the amazing practice in Social Care is very much appreciated.

Some quotes received about the OS Learning Lounge:
"It was great to discover The Outstanding Society at The Care Show. I and my colleague were very impressed by your events, and your team. Easily best in show."
"Thank you for organising and speaking on such an excellent selection of panel discussions, they were incredibly engaging and insightful. It was fantastic that you all shared so many practical tips and ideas from your own experiences to help others. The Outstanding Society does such incredible work - it's really inspiring for the industry to be working together to help each other deliver outstanding care for residents."
"I really enjoyed the opportunity to listen to yourself, Professor Shallcross and the team from NHS Care at the Care Show, you hosted some exceptional discussions and I really just wanted to say thank you"
We look forward to returning in 2023 to provide more inspirational panel discussions across the sector.