23 Jan 2023
Make Employee Management Easier with Softworks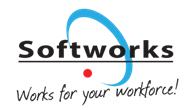 Softworks Workforce Management Software for Care Providers automates Staff Scheduling and makes employee Time, Attendance, Leave and Skills management easier. With Softworks, you can eliminate time-consuming manual processes so you're free to focus on providing exceptional care.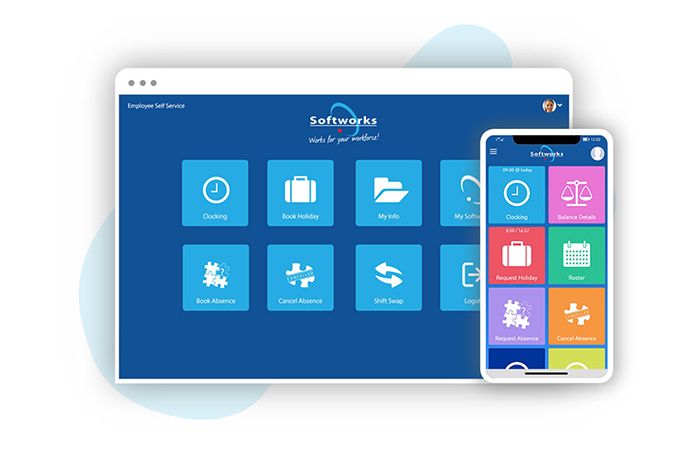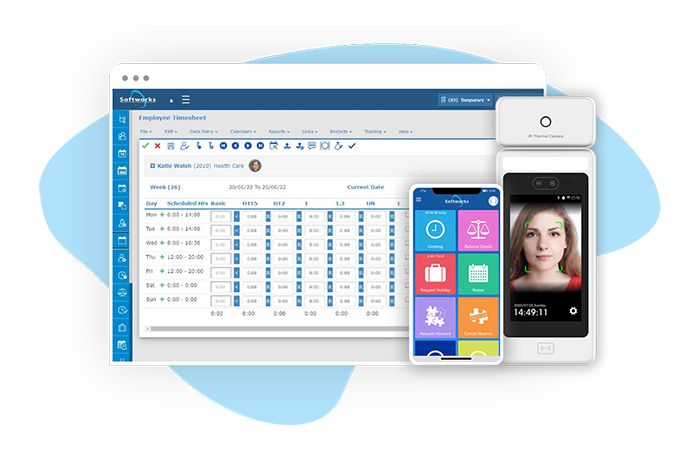 Softworks cloud-based, Workforce Management Software gives you a single, easy-to-use system for complete employee management including:
Time & Attendance management with clocking and non-clocking options
Holiday and Absence management
Employee Scheduling/Rostering
Learning & Skills management
Employee Self-Service App
With Softworks Care Providers can look forward to:
The elimination of time-consuming and ineffective paper and spreadsheet processes.
Quicker and easier scheduling with automated scheduling that takes employees' skills and availability into account
Reducing dependence on agency staff through roster optimisation of existing staff
Improved cost control through the reduction of overtime, absenteeism and other unplanned costs
The ability to easily demonstrate compliance with Working Time and Health & Safety Legislation
Improved employee satisfaction through the use of employee self-service
Softworks integrates with all leading Payroll and HR systems or you can use us as your HR Management system.
To schedule a live Demo or find out more visit Softworks.com
hello@softworks.com | 01527 888 060