Care Show expands to London for 2024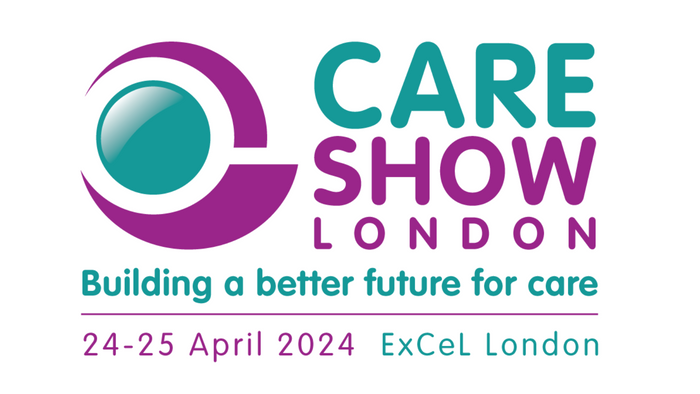 CloserStill Media is delighted to announce that from 2024 onwards The Residential Home & Care Show will become a sister event to the award-winning Care Show Birmingham. Care Show London will be a standalone event, taking place on 24-25 April 2024 at the ExCeL London.
The expansion of the Care Show brand to London will help to create clarity to the social care landscape in the UK, and especially in the South and Southeast.
It will be the UK's leading destination for leaders in social care looking to improve the quality of their service, deliver personalised care, achieve outstanding ratings, and transform the care sector. It will serve as a premiere care in the community event to ensure the hottest and most important topics are tackled.
Michael Corbett, Portfolio Director, Closerstill Media said: "In true Care Show-style, Care Show London will be a mix of practical sessions, high-profile speakers, and inspirational panel debates, without forgetting the joyous energy that defines the Care Show and celebrates the care sector itself."
You can register your interest in attending next year and to stay updated on the Care Show London's latest news .
The organisers, CloserStill Media, specialise in global professional events within the healthcare and technology markets. The healthcare portfolio includes some of the UK's fastest growing and award-winning events, such as The Clinical Pharmacy Congress, The Dentistry Show, The Pharmacy Show, Best Practice and Acute & General Medicine.
It is a market leading innovator. With its teams and international events, it has won multiple awards, including Best Marketer – five times in succession – Best Trade Exhibition, Best Launch Exhibition, and Sunday Times Top 100 Companies to Work For – four years in series – among others.
CloserStill Media delivers unparalleled quality and relevant audiences for all its exhibitions, delivering NHS and private sector healthcare professionals from across occupational therapy, pharmacy, dentistry, primary and secondary care with more than £16m worth of free training.
For more information please contact –
Exhibition and speaker enquiries:
Michael Corbett – m.corbett@closerstillmedia.com
Marketing enquiries:
Heidi Rasanen – h.rasanen@closerstillmedia.com