05 May 2023
Smart Wear Outfits Ltd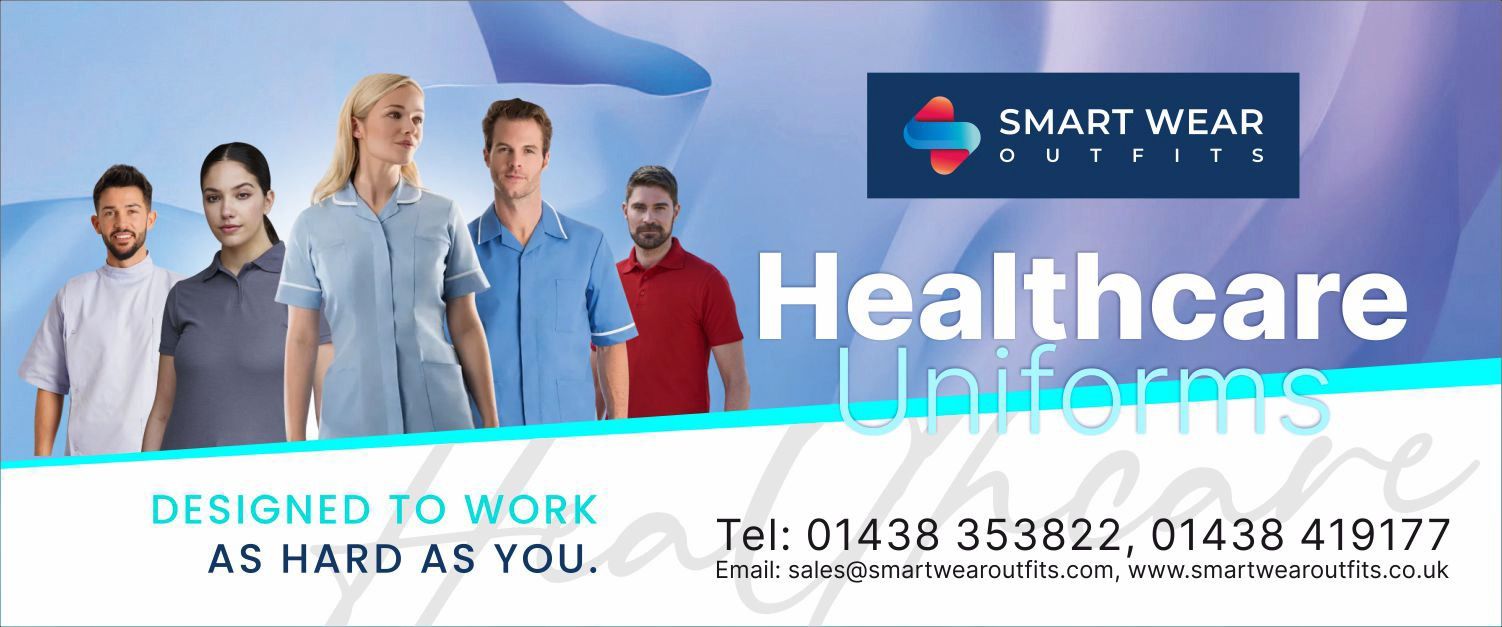 Smart Wear Outfits Ltd (SWO) has been in business for nearly a decade and we are proud to say that Smart Wear Outfits Ltd has gained its space in this Industry serving both B2C and B2B customers.
We supply high quality, competitively priced variety of uniforms as well as health and safety products that are designed to protect your employees within your working environment.
SWO also provides additional services such as embroidery and printing to personalise and customise any clothing required to your specification in very good quality.
SWO is specialists in uniforms and safety work wear suitable for all environments where health and safety is required. Our customers come from all types of industries from Care homes to hospitals, builders, property developers, factory workers, driving instructors, road and highway agencies, railway workers, welders and fabricators and more.
Our clothing range includes Trousers & Shorts, T-Shirts & Polos, Sweatshirts & Fleeces, Thermal Base Layers, Body Warmers & Gilets, Jackets & Coats, Work wears, Health care tunics and scrubs, Hi Vis, Waterproof Clothing, Sports wears and lots more!
SWO now has a new range of branding products from bottles, flasks, pens, lanyards, backpacks, wireless chargers, umbrellas and more. All products are available with your company information printed on.
We offer fast UK mainland and overseas delivery. For orders over £200 (excluding VAT) we provide free delivery across UK.
Visit our website to see our clothing range:
For more information don't hesitate to contact us on:
sales@smartwearoutfits.com – 01438419177 – 07399335141