25 Jul 2023
Battle Knickers are Back! Care Managers Inner Circle and The Care Show once again join forces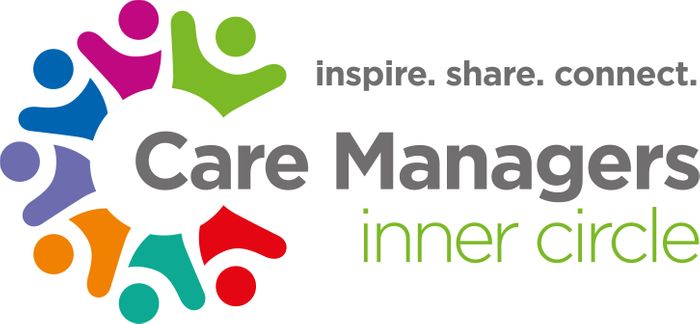 What a fabulous partnership! It is a huge delight to announce the formal partnership between the Care Managers Inner Circle (CMIC) and The Care Show, announced Jonathan Cunningham MBE founder and chair of the long standing established Facebook group with its familiar 'Battle Knickers On! rallying call. This is a beautiful established relationship that brought together both organisations several years ago. I still can't thank Michael Corbett for offering his assistance and provided an event for the care managers to annually meet. The Care Show is now their home said Jonathan.
Similar to many of the existing Facebook Groups, CMIC aims to provide mutual support to its 5.3k members. Yet the inner Circle is different. Its USP remains its purity, honesty and integrity. Only care managers and senior executives involved in social care may join. It has a 40% rejection rate so they are a fussy bunch but quality over quantity remains important to its founding core values. It remains a strict domain and safe space within which no advertising or promoting. So absolutely NO consultants, recruiters or training organisations. This allows care managers to discuss issues and problems without scrolling through a timeline of irritating adverts and promotion. It remains a safe protected space of support and guidance.
This year's Care Show is going to even bigger and better than ever before. With a lineup of incredible CMIC speakers this year will see some Live Interventions, TedX style talks and even some singing!
So, if you are care managers or involved in social care then join our close family at https://www.facebook.com/groups/caremanagersinnercirclegroup
Get those Battle Knickers on and register using the unique link https://www.careshow.co.uk/cmic
See you there and don't forget those battle knickers!