25 Jul 2023
Introducing Tech Concierge Service at Care Show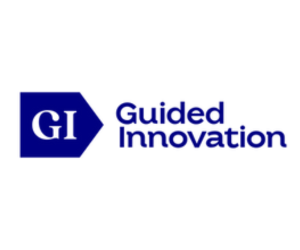 Guided Innovation, the leading professional services company in social care technology, is proud to be the exclusive concierge service for visitors seeking care tech at the Care Show. As a team of trusted specialists, we offer unparalleled expertise, professionalism, and guidance to ensure care providers find the best technology for their digital journey. We prioritise the needs of care companies and the individuals they serve. This has earned us a reputation as a trustworthy and impartial organisation.
For assistance with rostering, payroll, care planning, procurement, financial planning, or any other care technology, contact Guided Innovation. With years of experience in change management, we provide effective guidance to ensure your staff embrace new systems and your investment is fully utilised with full benefits realisation.
Our Guided Innovation team members will be available at the Care Show to be your helping hand to assist you in finding the software suppliers you need to speak to and ensure you leave with all the necessary information to make an informed decision. Our goal is to improve the digitalisation of your care service, benefiting your oversight, staff, and residents/service users.
At the Care Show, Geraint Thomas of Guided Innovation will be providing free consultations to ensure that you have all the necessary information and are asking the right questions when dealing with software companies. This will empower you to make confident and informed decisions when purchasing software for your care environment, helping you to avoid costly errors. (Link to book a free consultation here: https://tinyurl.com/5az89n79 )
Trust Guided Innovation to help you navigate the complex world of care technology and achieve your goals.