21 Aug 2020
Black Lives Matter in Care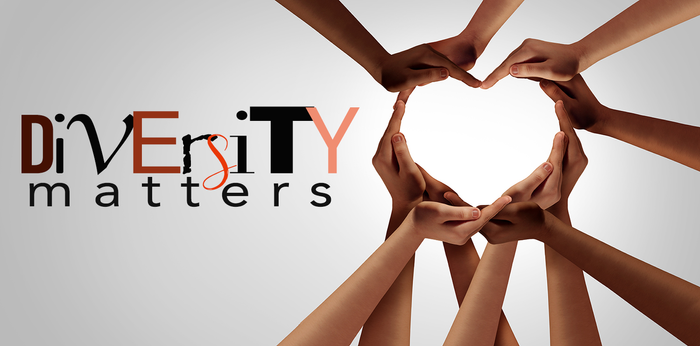 I am writing this as a black man, Chair for care manager forums across London boroughs, a care manager, part of Care Vision, a successful Care management software app, and advocate for change within the Social Care sector.
Many years ago, I wrote a dissertation "To evaluate, is there a higher number of black and minority ethnic (BAME) workers employed within the Health and Social Care Sector compared to other sectors?" I found there was over half million BAME health and social care workers at the time and social care had the second highest amount of BAME employees in UK.
The sector alone has just over a 1.5 million plus workforce. Health Foundation analysis of Labour Force Survey, ONS - Found in London, BAME workers make up to 48% of health and social care and 13% outside London. Working out to be one in five of the whole workforce.
Also, the proportion of BAME workers employed in the adult social care workforce within regions is half or higher in relation to the proportion of the BAME working population within regions.
From this BAME workforce over a third are from a Black / Afro-Caribbean / Black British background.
These numbers /figures/statistics alone show that Black lives in our sector do matter as they play a major part.
This workforce has been sadly impacted upon during the pandemic. People from ethnic minority backgrounds constitute 14 per cent of the population but, they account for 34 per cent of critically ill Covid-19 patients and a similar percentage of all Covid-19 cases in a study by the Race Equality Foundation. In Public Health England recent key findings, individuals of Black African or Black Caribbean ethnicity may be of highest increased risk.
This has now been investigated by the government. Hopefully, joint efforts and ideas to limit this, can be done to protect that workforce.
The question whether racism is prevalent in the social care sector is and will be an on-going debate. Do we have a problem? What can we do? And do we have the answers?
This whole area saddens me, and I hope Social Care has gone some way over the years by incorporating Equality and Diversity policies as part of the everyday procedures for both the workforce and end user to address this.
I have always been solution driven and within Social Care as a sector we have a lot of answers/ good practice that could be used to help going forward.
One possible solution, in social care for all our patients and client groups, has been the practice of offering personalised care which gives the best level of care and outcomes. Treating people as individuals by respecting their dignity and well-being.
Adopting a Person-centred approach means that you take into account someone's background, colour, age gender. Also, you look at their emotional, social & practical needs, supporting people to recognise and develop their own strengths and abilities so that they can live an independent and fulfilling life. The aim is the patient will trust you to do what's best for them, which makes the situation easier for you both.
This approach would help black and ethnic minorities feel more comfortable and confident in you and your service, as upholding their dignity and independence builds mutual respect.
It would also go a long way of saying "Black lives matter" as well. All lives should be treated equally as individuals not categorised and be at a disadvantage by their colour.
Further questions to be raised in our sector could be: Is there enough diversity of people in senior positions and decision makers? Are they given opportunities of their white counterparts? Could our sector do more to support the black and ethnic minority workers from within?
Some positive actions that we can incorporate:
Treating those from different backgrounds with greater civility, respect, and compassion
Intervening when they observe discrimination, disrespect, or racism towards colleagues
Becoming a champion of equality, positive diversity and inclusion and encouraging others to do the same.
Truly now an open discussion can be had. Hopefully, this article provides food for thought, at least and a gateway to change.
"It is in your hands, to make a better world for all who live in it"
Nelson Mandela
Dudley Sawyerr
London Care and Support Forum (LCAS) Chair
CareVision Head of Operations