06 Nov 2020
CareLineLive keeps family informed in real-time during COVID-19

The last 8 months have taught us all a huge amount about what we value, how we operate and how we adapt to what life throws at us.
Like many sectors, Home Care has been hugely affected by COVID-19, not only in how care is provided but also how relationships work between carers, their clients, and their families.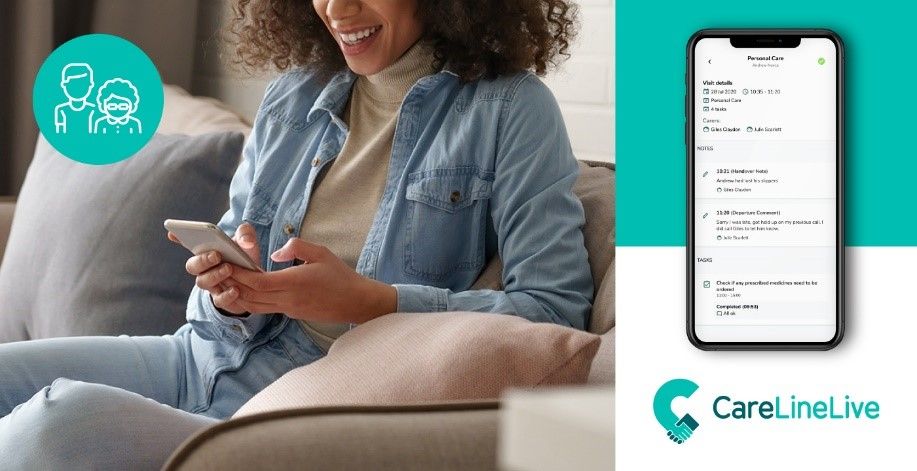 Carers have always played an important role in looking after our elderly and vulnerable people, whether that has been carrying out caring duties or bringing a smile and some companionship to someone's day.
As restrictions on socialising and meeting up with family tighten across the country, Home Care businesses are looking at ways of adapting how they communicate with the family of those they care for. Since some relatives take on the difficult but responsible decision to reduce contact with their elderly family members, it's critical that Home Care agencies offer a seamless way of communicating about the care they provide to the family and friends of their clients.
The online portal, which is password protected, allows family to check a relative's visit schedule information for completed as well as up-coming visits, including dates and times plus which carer attended.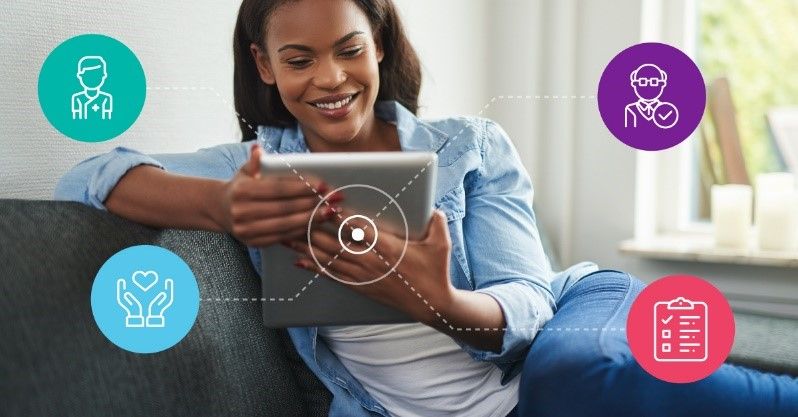 Thanks to carers using the CareLineLive Carer Companion mobile app to record visit information and care provided, family members are also able to view end of visit notes and task completion notes, for example whether Mum has had her medication. Keeping family up to date is not the only benefit, our Family & Friends Portal can also help to reduce the number of customer queries by phone, saving Home Care agencies time.
Whilst we know that the comfort of visiting family visits is irreplaceable, CareLineLive aims to help in every way possible to complete the circle of care between carers, Home Care managers, clients and their families, keeping everybody informed at all times.