The Care Champions - Recognising the best teams and individuals in the UK care sector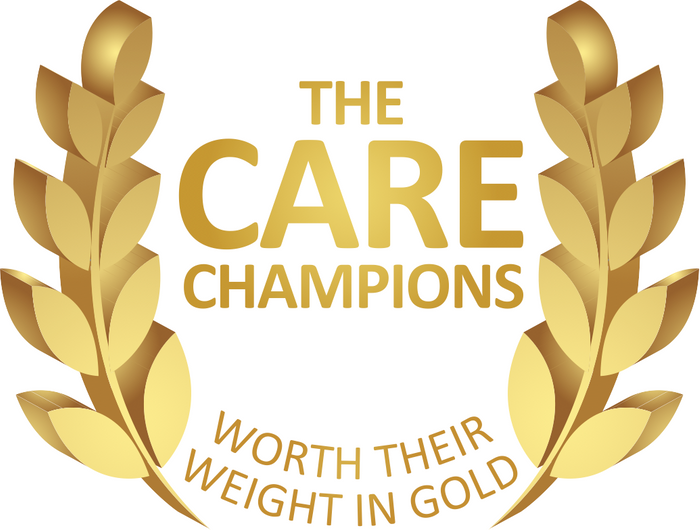 Care champions are all around us. They are embroidered throughout society in the tapestry of social care, looking after people of every age and in all types of caring environment. Care champions are worth their weight in gold, as these new UK awards will show. 
The Care Champions is a new initiative from the team that runs the successful Care Home Awards, the growing Home Care Awards, the vendor-focused Care Sector Supplier Awards and the new Retirement Living Awards. The aim of The Care Champions is to celebrate annually those individuals, teams and companies that have proved themselves worthy of a Care Champion title, through innovation and exceptional care.
You can register to receive regular updates about the Awards, however, by clicking on the Mailing List button on every page of the website. Or if you already know who to nominate, the Nomination Form is open until May 31. The Care Champions are FREE to enter and you can enter yourself or another person, team or company that you think is worthy of a Care Champion title.
Judging will take place during June and the Champions and Finalists will be fêted at a Garden Party ceremony in the late summer, subject to any remaining Covid-19 restrictions in place – though an outdoor event will help in that respect.
You can join the Mailing List to receive updates as plans unfold, or if you would like to make contact please email Helen Warrilow, who will be delighted to help. And there are also some great Sponsorship opportunities open for companies that wish to link themselves to excellence in care. Just click on the Sponsorship button on the Sponsors page of the website for a prompt response.