19 May 2021
What is person-centred care?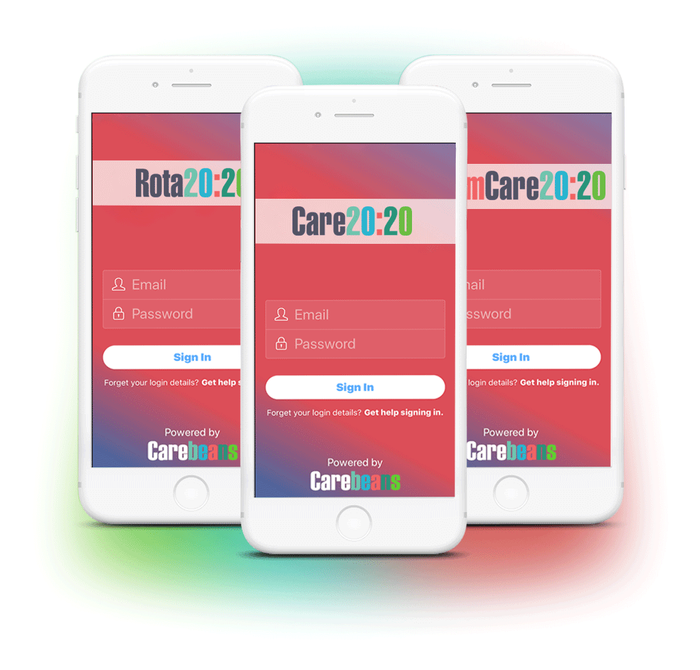 Person-centred care is about focusing care on the needs of the individual.
It should ensure that the preference of people, their needs and values guide any clinical decisions. The care provided should be respectful and responsive to the needs of the individual.

The Health Foundation has identified a framework that comprises four principles of person-centred care:
Affording people dignity, compassion and respect.
Offering coordinated care, support or treatment.
Offering personalised care, support or treatment.
Supporting people to recognise and develop their own strengths and abilities to enable them to live an independent and fulfilling life.
Whatever the specific care or interventions a person receives, it should be done with these principles in mind. Any example of person-centred care, within any health care experience, will involve a combination of these principles.

How do the 20:20 suite of products from Standex Care help with person-centred care?
When people play a more collaborative role in the management of their own health and care, they are less likely to use emergency hospital services.

Our suite of care products makes it easier to support patients with long-term conditions in managing their health and care. In turn this can improve clinical outcomes, as well as making it more likely that care users stick to their treatment plans.

Our care software is designed to create a care plan that is tailored to each individual service user. When delivered in this way, the user feels completely comfortable, putting them at ease straight away with the realisation that the care plan is being delivered in a correct and safe way to best suit their needs.

It has been shown that person centred care is also good for health care professionals, too. When service users engage personally in their own health care, staff morale and performance often see an improvement.

The principles of person-centred care:
Respect the individual at all times
Treat people with dignity
Understand their life experiences and goals
Maintain the strictest confidentiality
Give individuals more responsibility
Co-ordinate their care
For more information about the Standex Care suite of products, call 01604 646633 or book a free online demonstration.