09 Jun 2020
21st Century 'Digital Life Book' Reconnecting Families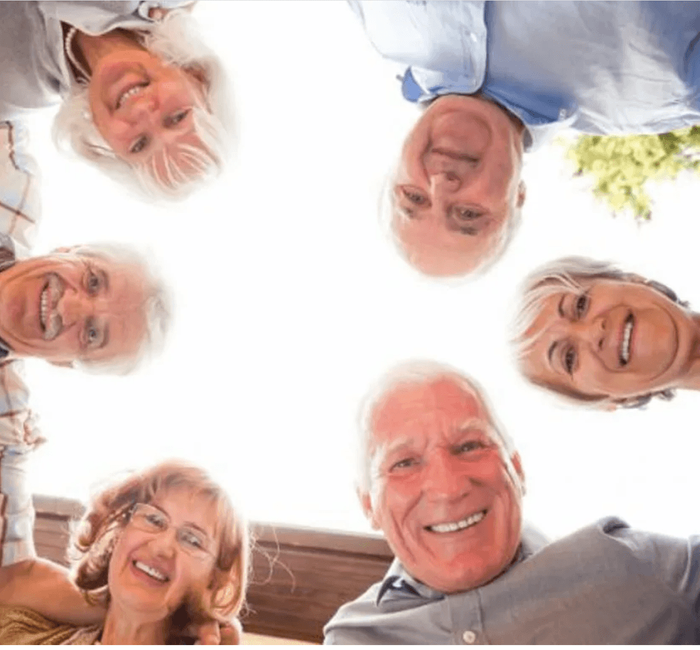 An Innovative Digital Product is Supporting Person–Centred Living.
An important, ongoing discussion in the care field is now more significant than ever in the light of COVID-19 - 'How can we harness social technology, in one place, to benefit vulnerable people and reduce feelings of loneliness and isolation?'
Treasured Times, an innovative company dedicated to improving the lives of vulnerable people, has built and tested a new digital product that is supporting ageing and vulnerable adults; the 'Digital Life Book'. The cloud-based application combines different technologies in one place to help reduce feelings of isolation, loneliness and anxiety for vulnerable individuals. Families across the generations are using the Life Book to communicate and engage with their loved ones while in isolation.
The Digital Life Book fosters improved individual care by communicating instant, accurate and up-to-date knowledge of an individual's personal history, wishes and preferences to care givers and families so that those involved in personal support have immediate access to essential information. With an increasing reliance on agency care staff, this technology 'bridges the gap' between the carer and the individual so that support is person-centred right from the start.
The Digital Life Book serves as both a health and social resource, providing highly personalised information, multi-media content (music, film and photographs), 'pop up' reminders and a messaging service. The content works as a biography and Reminiscing Resource, allowing individuals to share their wishes, needs and experiences with family, friends and care givers. This, in turn, alleviates the negative effects of memory loss by acting as a vital reference point and permanent memory bank and because photos are annotated, it supports individuals with the recall of important dates and times. Most significantly, the DLB is helping to re-connect families across the generations.
One relative commented: "It's so wonderful to see mum interacting with our children again and enjoying the music and photos on her Life Book that mean so much to her. They've definitely seen Nana in a whole new light and love the technology!"
Another family member said: "It's fantastic that we can keep Dad in the loop now and send him messages and videos straight from our phones - wherever we are."
The Digital Life Book has been specifically designed to help support organisations in meeting the CQC's '5 Key Lines of Enquiry' by providing the metrics needed to demonstrate a person-centred, consistent approach to care within a strained and fragmented care system.
Treasured Times is now rolling the product out to wider audiences to support increasing numbers of individuals who find themselves further isolated as a direct result of COVID-19. New groups currently benefitting include Adults with Learning Disabilities, individuals in Supported Living and older adults living alone at home. Initial research is showing a positive impact on the end user's health and wellbeing, as a result of the increased social activity which may serve to significantly reduce pressure on an overburdened Adult Social Care system.
For more information about The Digital Life Book or for a free demonstration, please contact info@treasuredtimes.co.uk