21 Jul 2020
Inciting revolution – social care leaders want a sustainable plan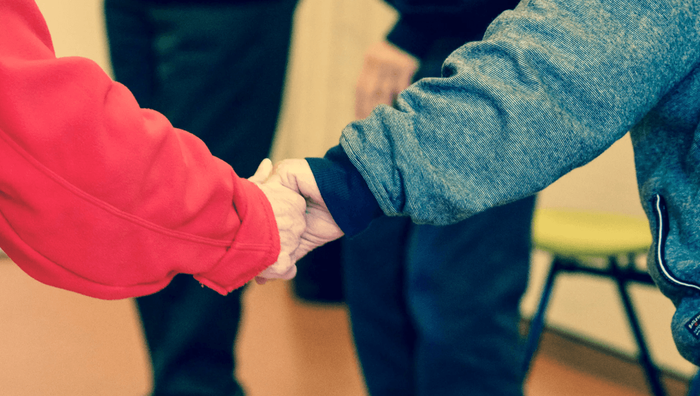 The social care sector's recovery from the Coronavirus pandemic is gathering pace.
But while infection rates are being managed, the financial challenges are proving harder to overcome.
Extra staffing and PPE costs have one business analyst predicting one in ten care homes could be forced to close.
Nick Hood, adviser at Opus Business Service, warned: "Nobody has been through a situation like this where an entire business model collapses.
"Nobody knows how much further the Covid-19 deaths will go in care homes and how long it will be before people feel confident putting their elderly relatives into care homes."
The Government has recognised the challenges the social care sector faces.
It provided £3.8bn of extra funning to councils to meet the additional costs of Covid-19, of which £600m is dedicated social care funding.
It also set up a high-profile taskforce to implement the Government's social care action plan and support care homes.
But, the scale of the problem is such that there will be no quick fixes.
Research for the Association of Directors of Adult Social Services (Adass) shows that adult social care providers face a bill of up to £6.6bn from responding to Coronavirus between April and September this year.
PPE has not been cheap; neither has been using agency staff to fill gaps; nor have infection control measures thar reduce productivity.
The Adass research also warns that providers could lose over £700m in revenue, because of lower occupancy levels in care homes as a result of high numbers of deaths and lower admissions as a result of concerns over Covid-19.
When the scale of the problem is realised, it's no wonder that some experts are calling for a revolution in how social care is funded and run.
The sector is tired of being offered Commissions and Green Papers by governments that have no intention of implementing change. It's far easier to keep chucking financial bungs at the sector when issues appear to be coming to a head.
Some voices are calling for the nationalisation of social care with the offer of free personal care and dedicated taxes – much like the NHS.
Others want some sort of risk sharing insurance model between individuals and the Government.
And, some see the way forward through personal finance vehicles that will cover future care costs such as individual savings accounts, voucher subsidies and refundable bonds.
While the Government is understandably distracted by the double whammy of the economic recovery from 'lock down' and the ongoing Brexit negotiations, social care is going to remain high on the political agenda.
It will only the take a second wave of Coronavirus, or a Southern Cross-style collapse of a large provider, to create another national crisis with social care at the centre.
Everyone accepts a cross-party consensus is needed on the way forward, but what is less accepted is that this needs to happen now.
Watch our webinars on the future of residential and domiciliary care on 10th and 11th August. Click here to learn more and join us at The Care Summer Series.