04 Aug 2020
The Care Summer Series Announced - a Free Virtual Event for the Care Sector this August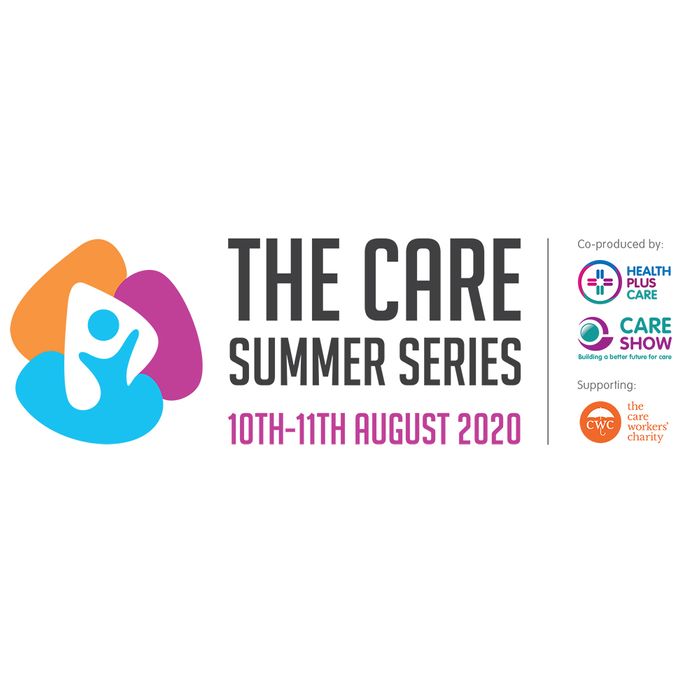 Organisers of the Care Show and Health+Care, are delighted to announce The Care Summer Series, a free online two-day event Monday 10th to Tuesday 11th of August 2020.
Made up of a variety of educational webinars, The Care Summer Series will bring the whole care community together to celebrate the excellence in this sector - no matter where we all are.
Webinar themes include:
The future deal for social care
Funding
Raising the quality of care in the new normal
Promoting integrated care
Raising the profile of home care
New care models going forward
Supporting the care workforce

Michael Corbett, Care Portfolio Manager for the Care Show and Health+Care explained the idea behind creating The Care Summer Series:
"We are very excited to announce the upcoming Care Summer Series. In a world where we are having to become more and more digital, we thought this event would not only support the care sector but also help raise awareness for the Care Workers Charity appeal. A charity supporting current and former care workers with one-off crisis grants, changing lives and enabling people to face the future with renewed hope."
CloserStill Media, curated the two-day webinar programme which includes the following presentations:
Future of Residential Care – what's the post pandemic vision?
Survival of the Fittest – how to drive profitability?
Integrated Care – social care's role in the new approach
The Home Care Challenge – finding a way forward
Quality and Safety – striking the balance after Coronavirus

Plus many more still to be announced.
To register and for the latest updates on The Care Summer Series please click here.
--- ENDS --
CloserStill Media specialise in producing global professional events within the healthcare and technology markets. The healthcare portfolio includes some of the UK's fastest-growing and award-winning events including The Care Show and Health+Care.
For more information please contact:
Sponsorship opportunities and speaker enquiries: Michael Corbett – m.corbett@closerstillmedia.com
Marketing enquiries: Shannon Cargan - s.cargan@closerstillmedia.com