25 Aug 2023
Beer & Bubbles Wonderland - We need your involvement!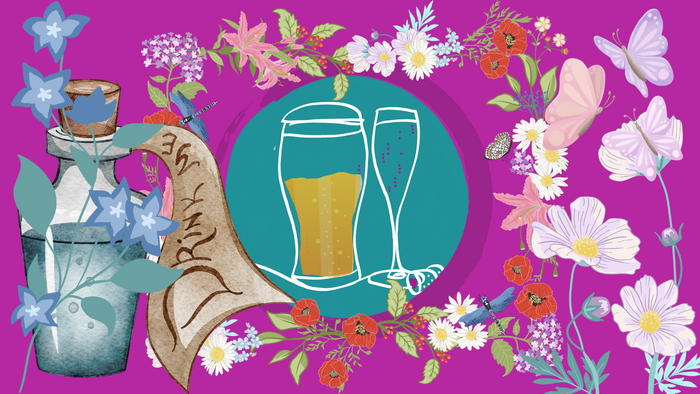 "Finding familiarity in an upside-down world"
At this year's show, help us create a wonderland of memories and meaning by sending in a photo/image of what is important to you. This can be anything from:
A person you love
Your favourite animal or pet
Places that bring you joy
Inspirational figures from history, music, art...
Anything!
Your submissions will go into the stitching that makes up our Beer & Bubbles Wonderland, thanks to our show feature partner, Care Home Interiors.
To send us your memories and mementos, please follow the below steps:
Get a high-resolution image of your submission in either tiff, jpeg, png or pdf file formats.
Submission deadline: Tuesday 5 September
Then come for a drink in the Beer & Bubbles Wonderland (Stand number: B100) and find the pictures of what you treasure hiding in the woods.
*Please note, we cannot guarantee all submissions will be used in the final show feature.