22 Aug 2023
Home Care Awards 2024 – Forces for Excellence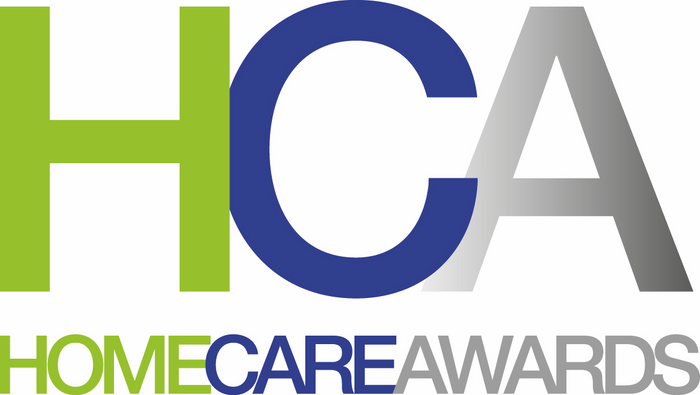 One of the real benefits of entering business awards is that they help any winning company to survive and prosper and be viewed by peers, competitors and customers as a force for excellence no matter how turmoiled a market may be.
We run the Home Care Awards and that's exactly how we would like the winners to be perceived: as forces for excellence in home care in the UK. The Call for Entries for the 2024 Awards opens on September 1, but the Entry Form is already available for all to see. Please think about the case studies you would like to submit, having looked at the Categories on the Awards' website.
As the reputation of the Home Care Awards has grown, it has helped garner the forces of excellence represented by the Homecare Association, Home Care Insight and the Care Shows in Birmingham and London. In addition, the Awards have enjoyed the support of the highly regarded sponsors: Domus Recruitment, as Headline Sponsor, and Category Sponsors, Autumna, Care Planner, Grey Matter Learning and Unique IQ – each a force for excellence in their own sphere. Some of these names may change for 2024, but they are a clear indication of the growing confidence the sector has in the Awards.
Full details about the Categories, Entry Fees, How to Enter and Useful Guidance on preparing your entry can all be found on the website, where you can also link to the Entry Form and Booking Form. The website also has a "request for information" email link about Sponsoring the Awards.
The date for the Awards' lunch and ceremony has changed. We want to settle on the first Friday in March as the day on which the Awards event is held, each year. So, the glorious occasion to celebrate the Finalists and Winners will be March 1 for 2024. It is hoped the lunch and ceremony will return to the National Conference Centre, Solihull, B92 0EJ, and we are in discussions to ensure these plans are finalised.
If you feel that your company, like the Home Care Awards, is a force for excellence, then you really should consider entering the UK's national Home Care Awards. The closing date for entries is November 30, so you have plenty of time to assemble your submissions.

~ENDS~