Bespoke by Evans Launch Smart Technology Voice Activation for Care Home Curtains & Blinds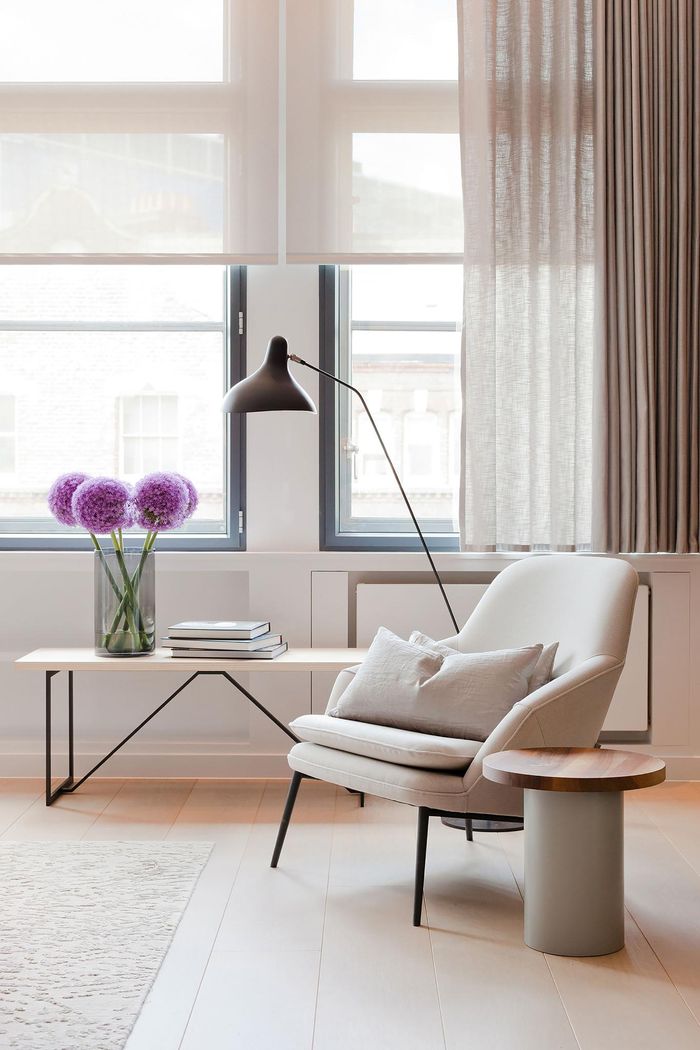 It's no secret that the use of smart technology has exploded in recent years and the digital technology continues to advance. In fact, it has been reported that the UK is the fastest-growing 'smart home' market in Europe1 with the number of smart speakers in the UK estimated to grow by almost a third this year alone2. An increasing number of homes have already invested in intelligent home devices with almost a quarter of Britons (23 per cent)3 owning one or more devices. Currently, the UK's estimated spend on smart technology this year stands at a whopping £10.8bn4. So, are care facilitates keeping up with the advances in technology and how can this type of new technology support the needs of residents within a care environment?
A pilot conducted earlier this year by Hampshire County Council in partnership with Argenti, found that voice activated technology helped changed the lives of 62 per cent5 of residents involved in the study. The study also found that smart technology allows residents to regain some degree of independence and also relives feelings of isolation; knowing they can 'speak' to devices, receive an answer and simple tasks will be completed. Everyday tasks such as setting reminders for medication, calendar appointments, music, radio and activating other smart technology can be achieved with a few simple voice commands.
Bespoke by Evans, a textile supplier specialising in flame retardant fabrics for care environments, has recently launched the Evaglide Hub. The hub is a bi-directional wireless bridge that integrates smart speakers such as Google Home and Amazon Alexa, with a range of motorised window blinds and curtain track systems for care environments. Use of the hub in care, aims to provide improved efficiencies, convenience and access to residents. "The ability for a resident to open, close or position their window dressing simply using their voice alone can make a massive difference. For those less agile, less dexterous or for windows in hard to reach places, there would be no need to rely on careers to do this task. The Evaglide hub would return independence back to the residents and return valuable time back to carers" said Paul Williams, Divisional Director at Bespoke by Evans.
According to Bespoke by Evans, the Evaglide Hub may help care homes usher in a new era of resident-based technology. "We are very excited about the possibilities of smart technology coupled with our curtain tracks and blind systems. There are limitless options with our systems as they are engineered to conform to British Standards and can fit virtually every window model. Care homes can put their own signature on curtain and blinds using our dedicated bespoke design services and these fabrics can then be married to our smart technology giving a total solution. In short, this means our low-cost, easy to install smart technology can be installed across the care facility -from private rooms to communal areas, residents will have independence wherever they choose to go."
The Evaglide Hub is available for only £99 and Bespoke by Evans offer free, no obligation consultation to care homes, architects or interior designers to run through the systems benefits and features. Care homes can request a free demonstration at their premises by contacting the team on 0161 320 2121 or by visiting www.bespokebyevans.com