30 Aug 2022
Bringing the Fintech Revolution to Care Sector Payments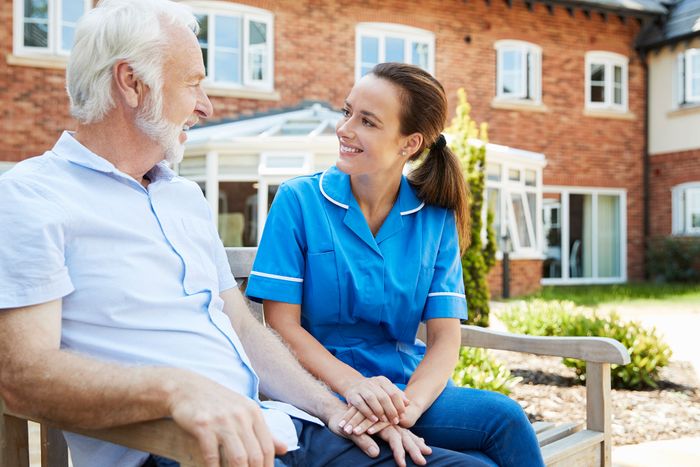 Contactless payments have seen explosive growth since the start of the pandemic in 2020: 83 percent of people in the UK now pay with contactless, across all demographics with no age group falling below 75 percent usage.
This fintech revolution has made paying for things quicker, simpler and cheaper for consumers and businesses alike – making rummaging around for spare change and calculating spending a thing of the past.
However, so far this revolution has not reached the care sector, and in particular those who are financially responsible for multiple clients. Every day they still face time-consuming stress and hassle juggling petty cash that can be lost, stolen, or miscalculated, and in some cases care staff may even have to wait to be reimbursed.
So that's why we launched Cleva – a new way of paying that brings cutting edge fintech technology to the care sector. It provides every client with a digital wallet which can be loaded and monitored by them and their family. Each care worker then has a single Cleva prepaid debit card which they can use for all their clients, and an app which allows them to select a client's digital wallet and spend on their behalf.
This means that care workers can seamlessly switch between each client when making purchases - making cash boxes and money bags redundant. Even better: the agency will save time and admin costs by keeping a digital record of what has been spent.
Security features include a range of payment restrictions - which prevent payments being made across certain controlled areas including gambling and adult services - alerts when payments are made on the card, and full oversight of card usage by both the client, their family and the care agency.
The core business of care agencies is to look after their clients and dealing with petty cash means they have less time to do that. In particular, when looking after multiple people, the manual payment reconciliation alone creates piles of unnecessary admin. We built Cleva to solve this issue using the same fintech approach which has revolutionised payments for consumers in the UK. Cleva delivers a better way, saving time and hassle for carers while also giving peace of mind to agencies, their clients and their families.
For more information visit http://www.clevacard.com or contact sales@clevacard.com
The Cleva card is issued by Transact Payments Limited pursuant to licence by Mastercard International Incorporated. Transact Payments Limited is authorised and regulated by the Gibraltar Financial Services Commission.