08 Aug 2022
Danfloor return to the Care Show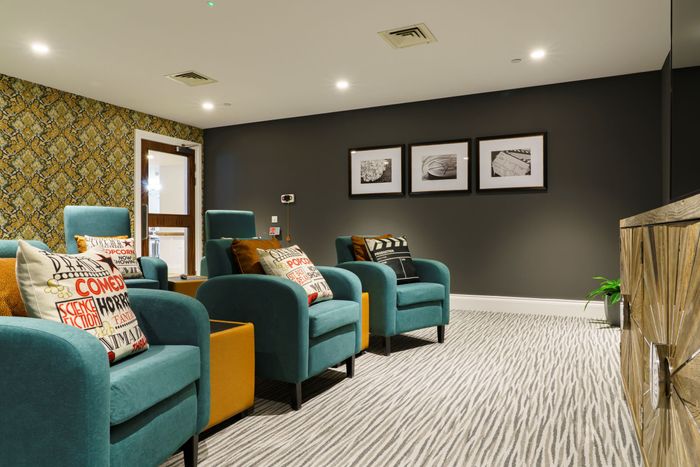 Danfloor are pleased to announce that we are returning to this year's Birmingham Care Show with a gallery style stand to welcome anyone who is interested in the interior design of care environments or looking for flooring solutions that are built to last.
This year we will not only be showcasing our established collections but will be giving you a glimpse of our emerging ranges and an insight into our design capabilities.
Within our Exhibition room, you can learn about the innovative product features which make our collections suitable for the care sector. Features include a permanent antimicrobial yarn treatment that is effective against bacteria, mould and SARS-COV-2, a virus within the same family as covid. Our impervious layer which keeps all spilt liquids on the surface of the carpet for easy removal and subfloor protection. Our Stirling University DSDC-approved colour bank and soil and stain repellent yarns are just a few.
We welcome anyone who is interested in creating a therapeutic environment for their residents to visit our stand, view our product range and talk to our team.
We will see you soon!