29 Sep 2022
Discover Radar Healthcare's quality and compliance solution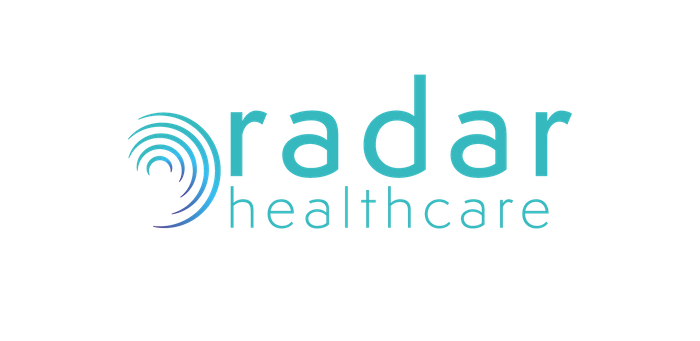 Managing multiple services within a care group can become difficult as there are so many moving pieces. Radar Healthcare, however, can take some of the weight off your shoulders by providing complete oversight, no matter the number, location or variance of services.
Radar Healthcare is the most intelligent approach to managing risk, quality and compliance. A leading global software supplier, we're dedicated to helping care organisations improve safety and outcomes with the best digital technology.
Live in over 10,000 locations across the globe, we work in partnership with you to tailor our quality and risk management software to achieve exactly what you need.
Providing up-to-date insights of performance, risks and information allows your organisation to take immediate action and share organisational learnings. You'll also save time by removing manual paper-based processes, having a single, easy-to-use centralised system to manage all your quality and compliance needs .
Radar Healthcare will be at The Care Show hosting sessions across both days of the event, please see details below.
Technology - The gateway to autonomy & connectivity across health and social care
Technology Theatre
12th October at 2:25PM
Paul Johnson, CEO & Co-Founder - Radar Healthcare
Residents at the heart of everything
Care Keynote Stage
13th October at 11AM
Simon Qasir, Head of Sales - Radar Healthcare
Antony Hall, Director of Insights - Assurance and Governance at HC- One
To find out more, visit stand G30 where our team will be on hand to answer any questions you might have about all things risk, quality and compliance.
---
Stay up to date with all things healthcare
What the Healthtech? is a weekly podcast from Radar Healthcare that chats to industry leaders, organisations, and experts about all the trending topics in healthcare. Tune in every Thursday for all the latest news!