12 Oct 2022
International Interest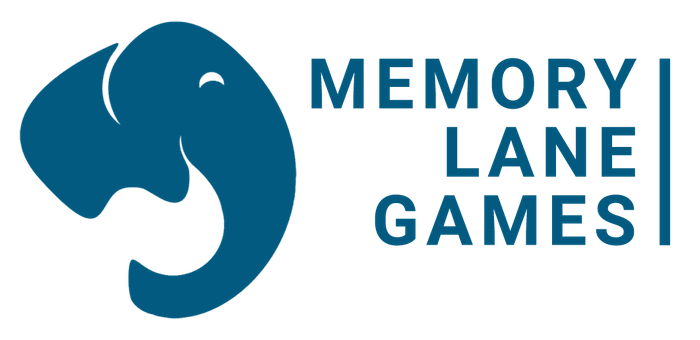 Calming and distracting challenging behaviour in those with dementia.
Delivered fully branded, personalised and offline first, the Memory Lane Games App provides professionally curated reminiscence and speech and language games for facility-based living environments. The games are designed to be frustration free and encourage communication and socialisation, not to test.
Beneath its simplicity the Memory Lane Games App is a powerful tool. Feedback from carers highlight in particular, its ability to calm challenging behaviour and distract from unwanted therapies or personal care.
Powerful benefits:
Makes caring easier and more efficient.
Triggers positive memories, renews a sense of self and results in improved overall well-being.
Visiting families love it as the whole family can engage over the games, even the grandchildren.
Data capture and a back office alerts system which is based on clinical evidence, enables early-interventions to possible deterioration or underlying health problems of a resident.
The benefits to users and care homes are immediately evident. Improved resident and staff wellbeing, improved quality of family visits and a differentiated care home business.
Visit www.memorylanegames.com or email Heretohelp@memorylanegames.com to find out how Memory Lane Games can support both your staff, residents and their families.