18 Sep 2023
The Care Home Interiors Co. unveils revolutionary new businesses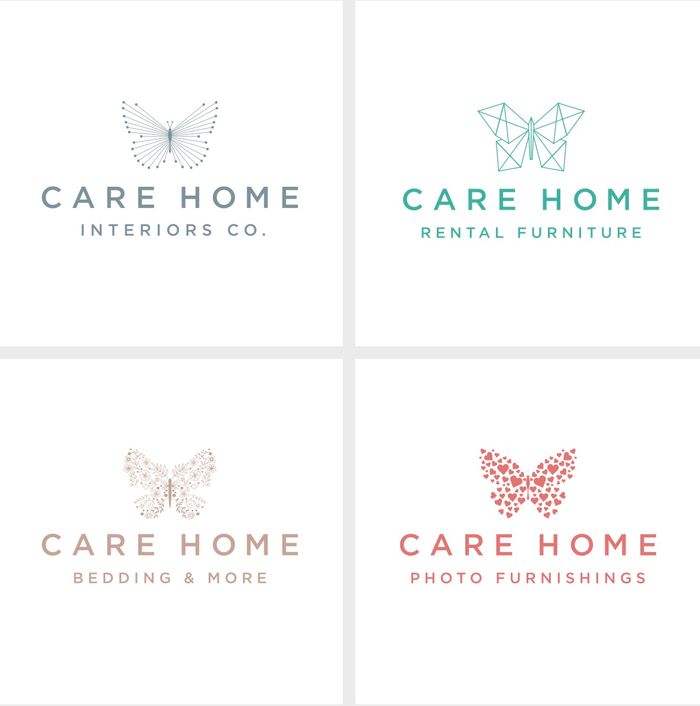 Kerry Southern-Reason is pioneering a radical transformation in care home interiors, a revolution underscored by her multiple triumphs at the Pinder Healthcare Design Awards.
Driven by the profound impact of design and interiors on wellbeing, it's about more than stepping into a beautiful space, it's about being transported to a world where wellbeing, comfort, familiarity, and dignity in every design is prioritised.
And here they are:
Ever dreamt of care homes that perpetually radiate a brand-new aura without the stress or the disruptive aftermath? Say hello to Care Home Rental Furniture, a world where care homes always have brand-new furniture, where the ambiance never fades. Say goodbye to worn-out scratched and chipped furniture, from maintenance to replacement, this fully managed service handles everything, then every 5 years your home transforms again. Furniture is replaced with new, refurbishing and repurposing the old, embracing a sustainable cycle that benefits the environment whilst providing a space that feels like home every single day.
Have you ever braved a night on the bedding in a care home? Would you even dare? Consider the ordeal for those with heightened sensory sensitivities – for some, rough sheets, are akin to physical torment. Welcome to Care Home Bedding & More. Not just changing sheets but transforming lives with tactile comfort. Dive into a world where comfortable sheets create the restful sleep we all need for a better day.
Crafting sanctuaries of love and comfort is My Care Home Photo Furnishings. In a world of confusion what do we need the most, reassurance, safety and a comforting environment. From 'remember me' cushions that inspire conversations to cuddle-worthy versions featuring images of loved ones or pets, every detail is elevated. Illuminate cherished moments with memory lampshades and wrap residents in a cocoon of treasured memories. It's a personalisation revolution with one purpose, to create sanctuaries of love and comfort.