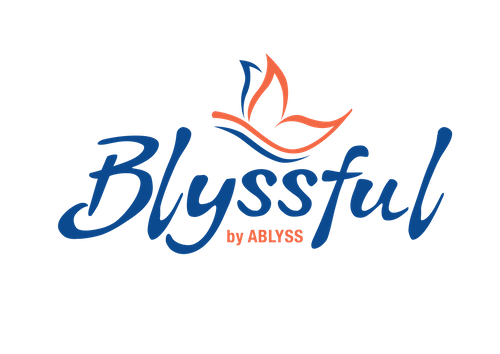 Ablyss Systems Ltd
Hall: 3 Stand: A30
| Care Plans
| Future Technology
| Technology (for care providers)
| Technology (for use in care or nursing home)
Welcome to Blyssful.
We have used our 20 years of experience in providing solutions to the care industry, to build a completely new cloud-based care management system, making the system easily accessible from anywhere and by anyone, with permission to do so.
Our original products have been successful due to their flexibility, customisation features, and huge functionality. This ethos has been carried over to our cloud offering, but with streamlined processes, more graphical content, and a wealth of auditing tools.
Winner of Corporate LiveWire's Healthcare Management Specialist Innovation & Excellence Award, Blyssful is our new cloud-based care management solution.