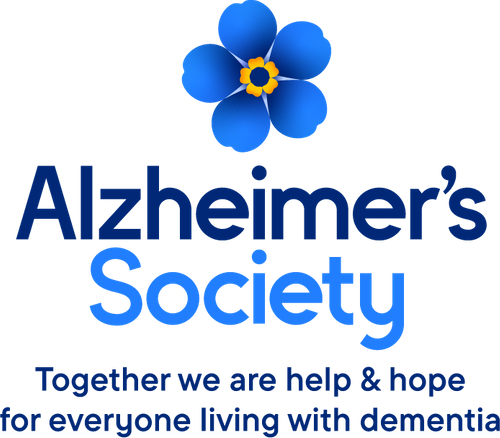 Alzheimer's Society
Hall: 3 Stand: F14
| Associations & Charities
| Dementia
| Future Technology
| Technology (for care providers)
| Technology (for use in care or nursing home)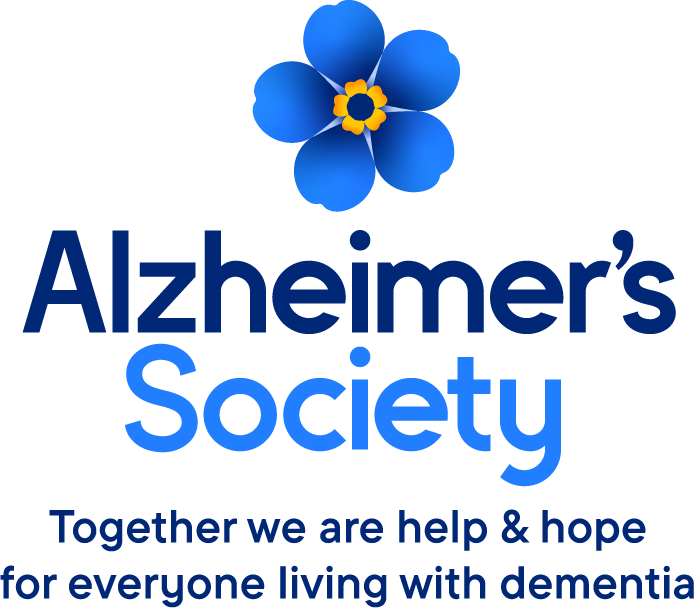 Alzheimer's Society is the UK's leading dementia charity working towards a world where dementia no longer devastates lives. They do this by giving help to those living with dementia today, and hope for the future by campaigning to make dementia the priority it should be and funding groundbreaking research.
Products
Cognitive Books bring joy to people with dementia and their loved ones. They're simple books with dynamic content that empower people to maintain their love of reading.

Recreo VR enhances the mental and social well-being of individuals in care through personalised VR content and easy to use headsets.