CareDocs
Hall: 3 Stand: F32
| Care Plans
| Care Providers
| Delivering better care
| Future Technology
| Technology (for care providers)
| Technology (for use in care or nursing home)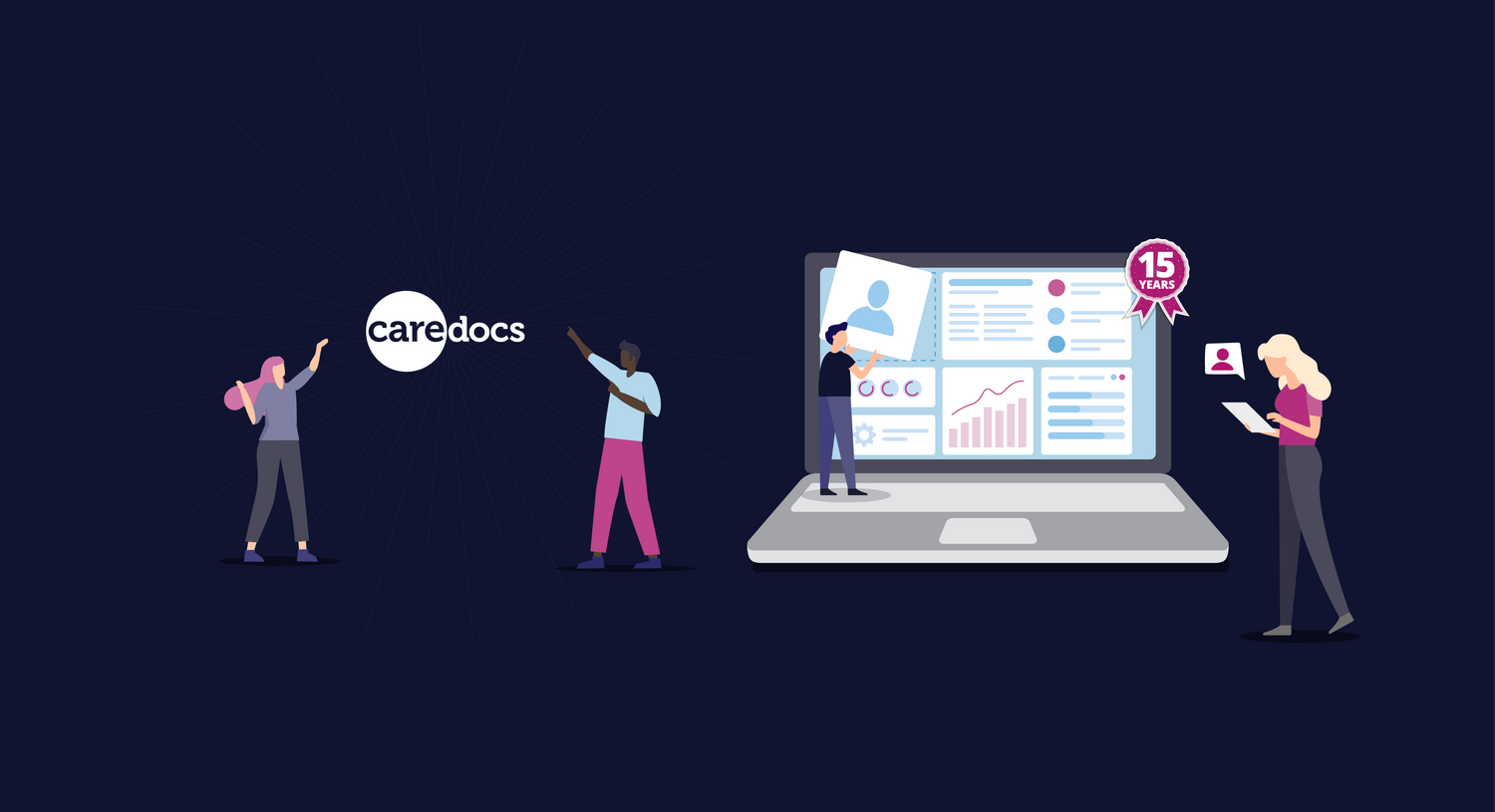 CareDocs is the UK's leading person centred software provider for care and nursing homes. With over 15 years' experience supporting healthcare professionals to manage service user records with our point of care recording software, we are paving the way for digital transformation in the healthcare sector.
Striving to achieve the highest standards of compliance and care delivery for our customers, our software has unrivalled functionality in line with care compliance standards. Working alongside industry bodies including the National Care Association, our top priority is our customers and how we can help transform the care delivered across the UK.
Address
Unit 6, Apex CourtAlmondbury Business Park
Bristol
BS32 4JT
United Kingdom
Products
Our most comprehensive package enables point of care recording and includes additional management tools.
News
Malnutrition can affect anybody for a multitude of reasons and cause numerous health issues. It simply means having 'poor nutrition' and it's particularly common in society's most vulnerable, such as ...

In addition to this, there are plenty of other benefits associated with point of care recording but many care businesses are still unaware of what those are. This ebook covers the fundamentals of the ...