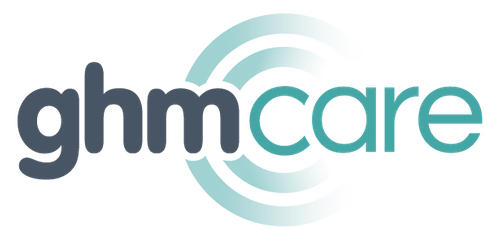 GHM Care
Hall: 3 Stand: F27
| Future Technology
| Technology (for care providers)
| Technology (for use in care or nursing home)
| Telecare/Assistive Tech
| Telecommunications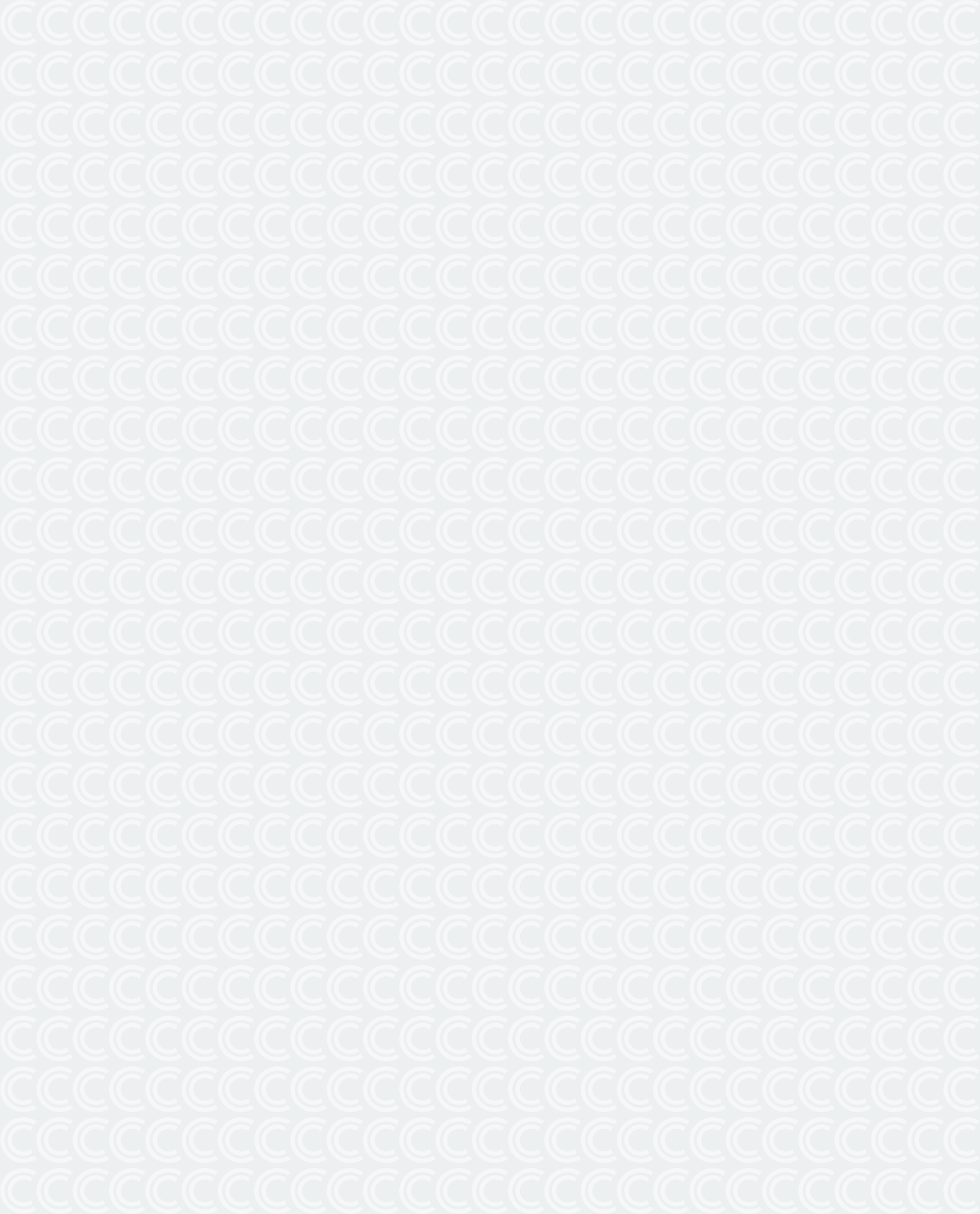 Improve connectivity, integrate your existing nursecall with smart technology & improve staff mobility and response times.
GHM Care works with 100's of care homes across theUK to improve their nursecall alerting, nursecallreporting, connectivity, IT and telephony.
Whether you're looking for a new telephone system,want to get more out of your existing nursecallsystem or are on the road to digital transformation,we have the experience and solutions you need.
FIXED AND MOBILE TELEPHONY
SILENCE NURSECALL ALARMS
NURSECALL REPORTING
INTEGRATE NURSECALL ACTIVITY WITH DIGITAL CARE RECORDS
IT SUPPORT
WIFI & CONNECTIVITY

Address
18-19 The Nursery
18 The Nursery Sutton Courtenay
Abingdon
OX14 4UA
United Kingdom
Products
NexusCare provides a reporting dashboard, to give a much deeper understanding of your nursecall activity across multiple locations. You can also integrate & automatically record activity on personal c ...