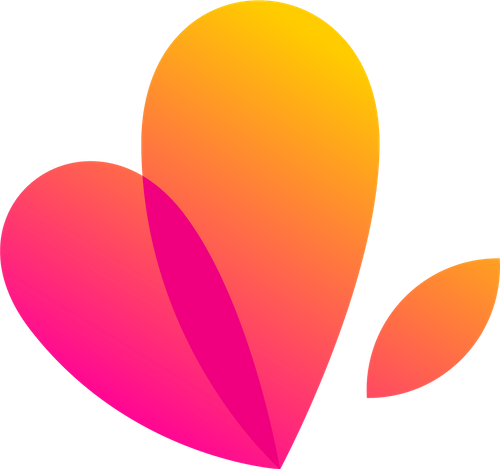 Log my Care
Hall: 3 Stand: L61
| Care Plans
| Care Providers
| Delivering better care
| Medication Management
| Technology (for care providers)
Log my Care is the platform for outstanding care management.
Our platform gathers insights to help you allocate resources and speeds up day-to-day tasks, so you can focus more on the people you support.
Easy and intuitive, it can be used without extensive training. Designed alongside support workers and service users, it's the platform of choice for over 1,000 UK providers in learning disabilities services, elderly care and more.
Log my Care is an NHS Transformation Directorate Assured Supplier and a Quality Partner of the Professional Record Standards Body.