Marie Curie
Hall: 3A Stand: A42
Delivering better care (both within your premise and/or in the community)
Health & Wellbeing
Associations & Charities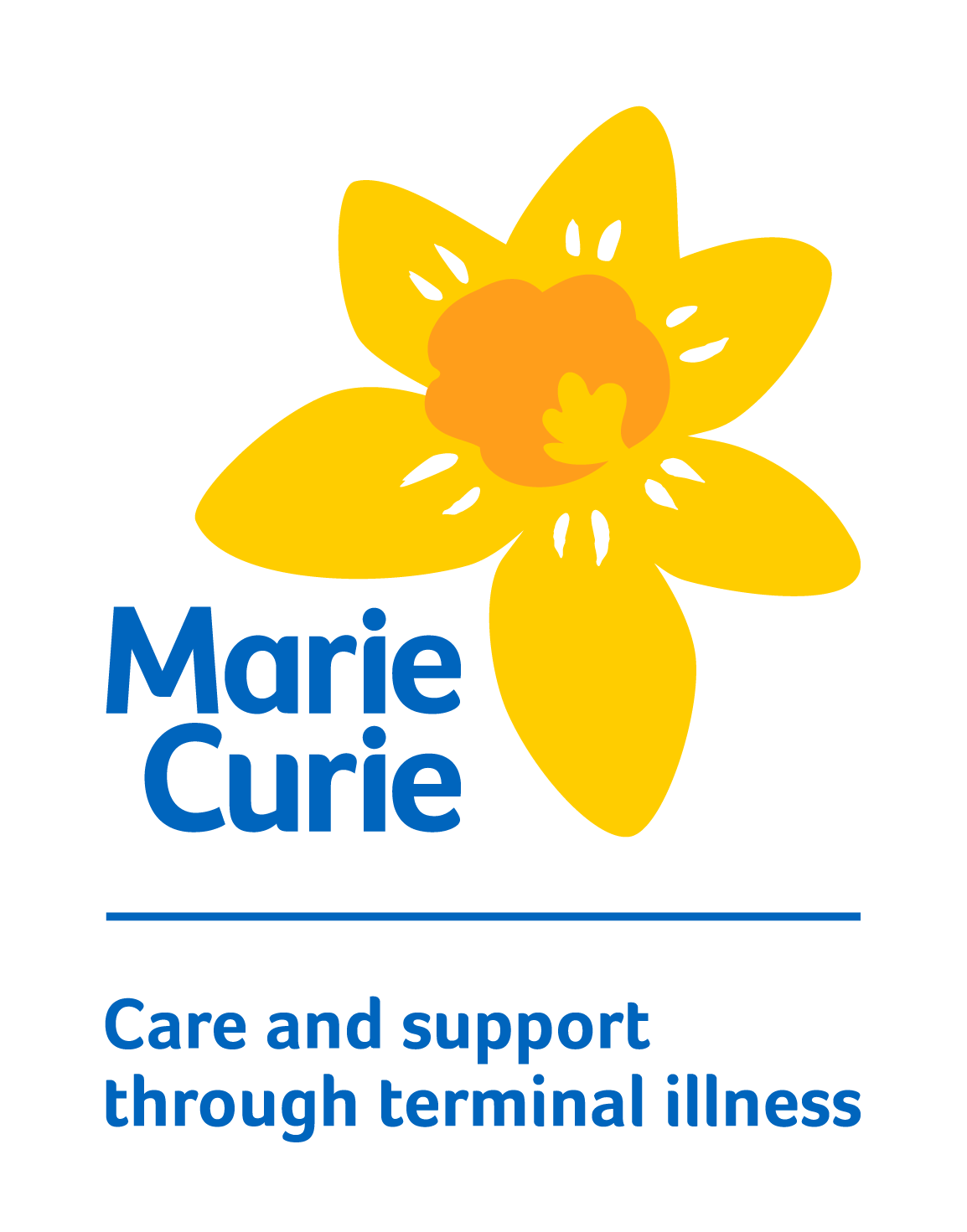 Marie Curie offers free information resources for health and social care professionals providing end of life care.
Benefit from our range of online resources, including:
Coronavirus and end of life care
Symptom control
Individual needs
Equality and diversity
Condition specific short guides
Final days
Plus links to additional information and resources.
You can also order our free booklets, including easy reads for people with learning disabilities.
Address
89 Albert Embankment
London
SE1 7TP
United Kingdom