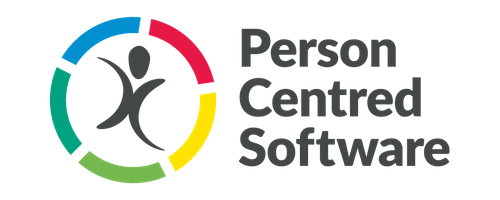 Person Centred Software
Hall: 3 Stand: F42
| Care Plans
| Care Providers
| Delivering better care
| Dementia
| Health & Wellbeing
| Medication Management
| Technology (for care providers)
| Technology (for use in care or nursing home)

Person Centred Software offer a Connected Care platform providing a suite of integrated solutions covering the full spectrum of care management.
Solutions include Care Planning, Medication Management, Wellbeing & Activities and Care Home Operations.
Person Centred Software's Connected Care Platform is completely flexible, meaning you can use one solution on its own, or you can use multiple that connect, including a variety of integrated partner solutions, providing you greater flexibility to connect all aspects of your care management.
Products
eMAR system (formerly ATLAS eMAR) digitally links care homes to GPs and pharmacy dispensing systems. 
News
Person Centred Software has partnered with Comentis, an award-winning vulnerability assessment platform that helps organisations proactively identify and triage at-risk clients.  

Quality Reliable Care can now provide better care for people with learning disabilities and difficulties thanks to Person Centred Software's all-in-one Connected Care Platform.