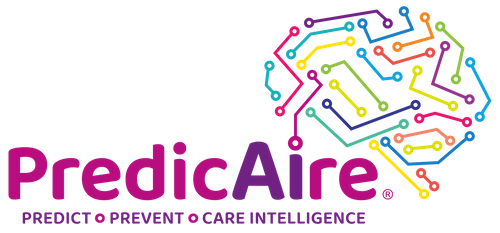 PredicAire
Hall: 3 Stand: H85
| Artificial Intelligence
| Care Plans
| Care Providers
| Delivering better care
| Future Technology
| Rostering Systems
| Technology (for care providers)
| Technology (for use in care or nursing home)
| Telecare/Assistive Tech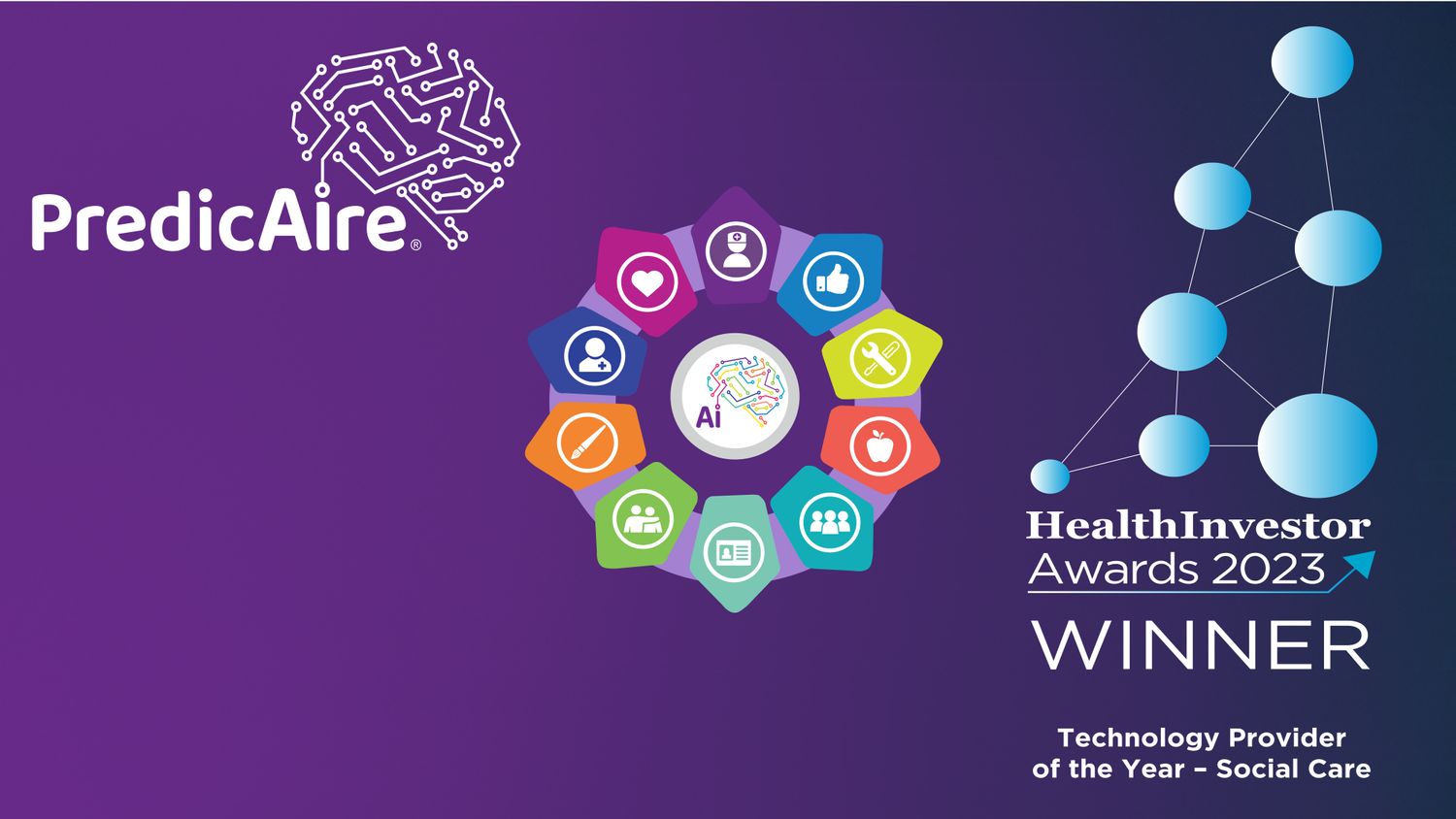 PredicAire is the first holistic single ecosystem software that will use Artificial Intelligence to predict and prevent unnecessary outcomes. It was born out of the frustrations of a highly fragmented care delivery market, which prevented staff providing a holistic proactive approach to care for residents. Our founding team has taken their own experiences of care as family members, staff, and business owners, and combined this know-how to bring a unique Ai powered end-to-end solution that is highly efficient, comprehensive, affordable, and focuses on providing the best outcomes for all stakeholders.
Winner: 'Technology Provider - Social Care' Award, HealthInvestor Awards 2023.
Videos
News
PredicAire is delighted to announce that, just months after winning two prestigious awards, it has reached the finals of the National Care Awards 2023.   Launched in 2022, PredicAire is the first holi ...