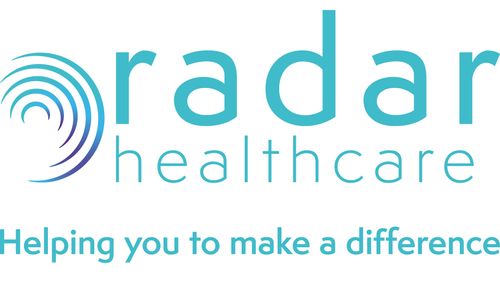 Radar Healthcare
Hall: 3 Stand: G60
| Artificial Intelligence
| Compliance
| Delivering better care
| Future Technology
| Technology (for care providers)
| Technology (for use in care or nursing home)

Radar Healthcare is one of the most established risk, quality and compliance software solutions and is helping health and social care providers across the UK and internationally to make a real difference.
Combining digital innovation with hands-on experience in healthcare environments characterises the strategy, with the end goal always being to make healthcare safer.
It is not just providing risk, quality and compliance software, it's the importance of care and safety. User experience, partner engagement and the commitment to delivering the best possible healthcare outcomes have been there since day one.