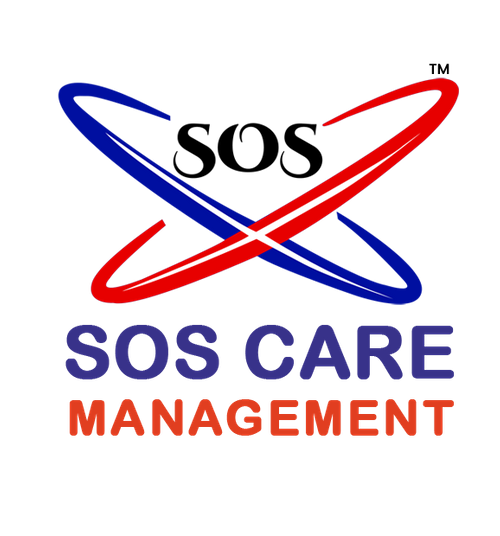 SOS Care Management System
Hall: 3 Stand: B45
| Care Plans
| Care Providers
| Health & Safety
| Health & Wellbeing
| Technology (for care providers)
| Technology (for use in care or nursing home)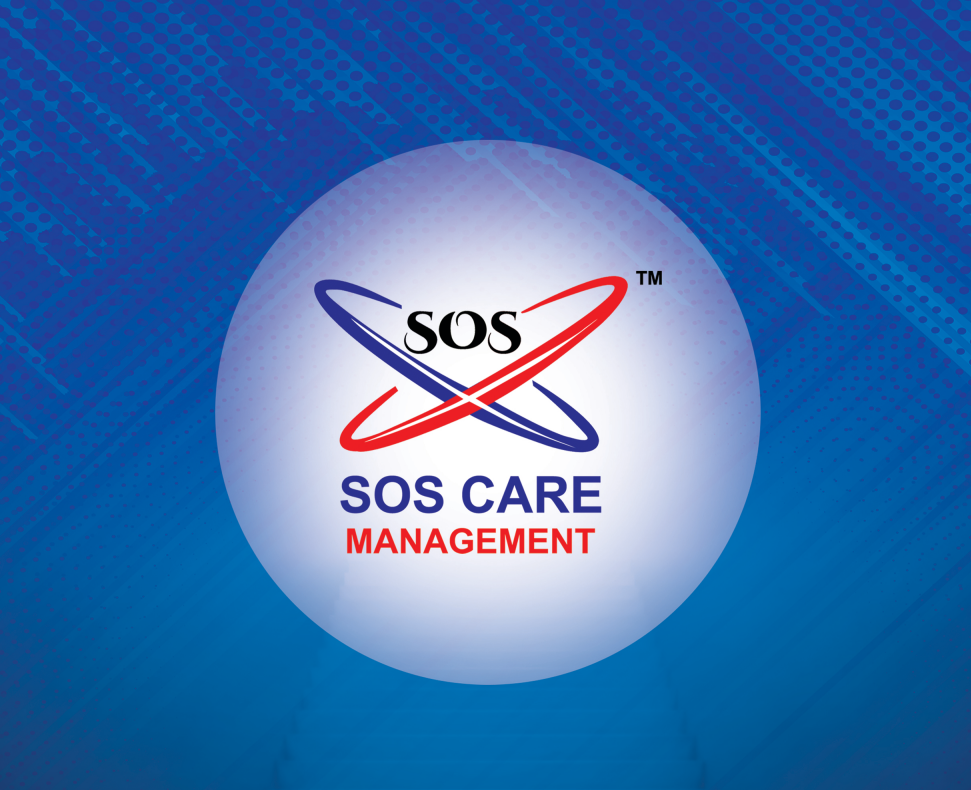 SOS CARE MANAGEMENT SYSTEM is a leading provider of cutting-edge solutions tailored for healthcare providers. With a passion for improving the quality of care and simplifying administrative tasks.
Key Features and Offerings:
​Care Management: Our software streamlines resident records, care plans, assessments, and documentation, ensuring high-quality care.
HR Management: The platform simplifies staff record management, scheduling, and compliance for efficient workforce management.
Administration: Our admin module simplifies facility management, including roles, permissions, and finances.
EMAR: Ensuring accurate and secure medication management to enhance patient safety.
Business Intelligence: Advanced analytics provide data-driven insights for operational optimization and improved care quality.
Address
SOS Care Management Systems, Unit C3, Brookway, North Cheshire Trading Estate, PRENTON, CH43 3DT
North Cheshire Trading Estate Brookway,
Prenton
Wirral
CH43 3DT
United Kingdom