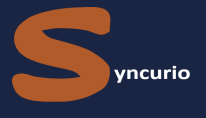 Syncurio
Hall: 3 Stand: C12
| Compliance
| Delivering better care
| Finance
| Future Technology
| HR & Insurance
| People (workforce and leadership related)
| Rostering Systems
| Technology (for use in care or nursing home)
| Workforce Management/HR services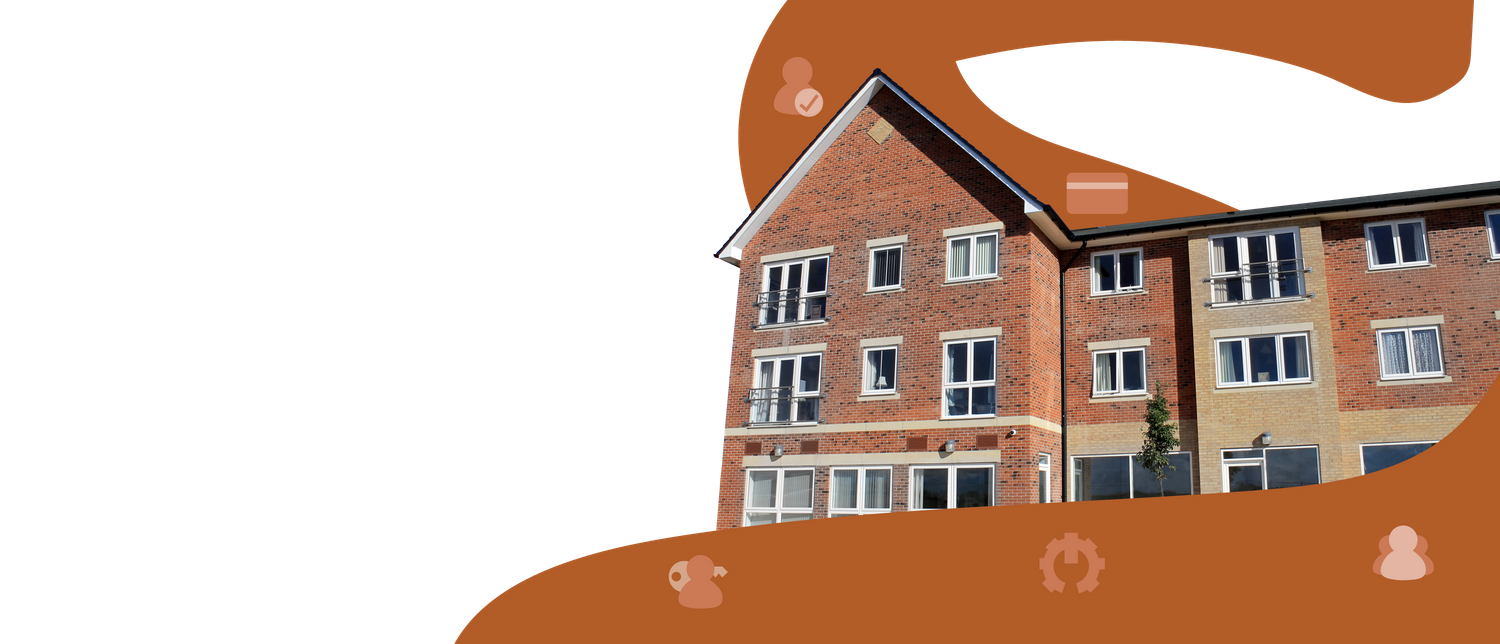 Care Home Management Software Crafted with Insight from a Network of Care Home Operators
Syncurio is revolutionary cloud based software designed specifically for care homes. Born from collaboration and innovation, it is tailored to the unique needs of the industry. Frustrated with existing software, a network of care home operators came together to create Syncurio as an independent software product. They shared insights and experiences, working as a united team to craft a solution that understands industry needs.
Syncurio is designed to solve real problems in care homes, visit us on Stand C12 to find out more.
Address
Sutherland House
70-78 West Hendon Broadway
London
NW9 7BT
United Kingdom
Products
Syncurio's Residents module refines and enhances your care home's approach to resident management. Our Residents module brings together a range of features, from detailed resident profiles, intricate ...