07 May 2020
The source of information is coming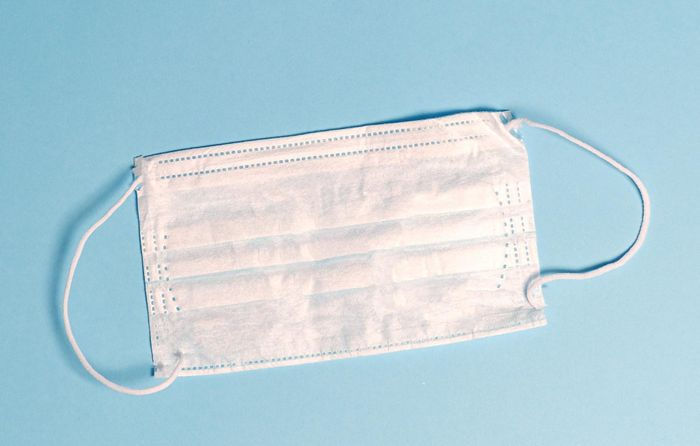 The Care Show team have always wanted to help the sector learn new skills, be in touch with the latest innovations, be ahead of the curve and network with peers and thought leaders within the care sector.
Coming soon is the Care Show Hub packed full of webinars, white papers, case studies and links to help improve your care business, be CQC ready, boost the morale of staff, create leaders who inspire and most importantly deliver the best levels of care to give you a taste of what you can expect, we have pulled together the best resources across the UK.
FINDING PPE
It is safe to say there is plenty of PPE stock available, but it is hard to know what is up to UK standards and where to get hold of it
Here are a few links, which I hope will be a huge benefit to care providers across the UK.
PPE Exchange
PPEexchange.co.uk is an easy-to-navigate platform that allows key and frontline workers across the independent, voluntary and public sectors to post their PPE requirements, which are then matched to manufacturers and suppliers of vital safety equipment like gloves, visors and aprons.
PPEexchange.co.uk has now registered requirements of more than six million pieces of urgently needed protective equipment.
Find The Masks
FindTheMasks is putting providers in touch with individuals/organisations who have spare PPE.
www.carehomeshopping.com
Industry leader Issac Theophilos was frustrated with the issue non-availability of the PPEs to our front line care staff.
The website promotes genuine suppliers who sell products that meets the quality specifications at reasonable prices to care homes & domiciliary care.
There is also a fantastic collection of resources to help guide you through PPE
Wellbeing + Mental Health
In times like these, we need practical, actionable ways of coping with stress, fear, and anxiety. Some staff will be too scared to work, those going above and beyond may be stretched to their capacity and as a manager or leader, the pressure can be intense.
Below are a number of links to help with wellbeing and mental health.
MIND
MIND provide advice and support to empower anyone experiencing a mental health problem and have a special focus around Coronavirus
www.mind.org.uk/coronavirus-we-are-here-for-you/
Our Frontline - new support for social care workers' wellbeing
Our Frontline is an initiative to support the mental health of key workers, including those in social care, during the COVID-19 pandemic. It is UK-wide and a partnership between Shout, Samaritans, Mind, Hospice UK and The Royal Foundation of the Duke and Duchess of Cambridge.
Our Frontline offers 24 hour one-to-one support, by call or text, from trained volunteers, plus resources, and ideas on looking after mental health.
https://www.mentalhealthatwork.org.uk/toolkit/ourfrontline-socialcare/?utm_campaign=11491628_COVID-19%20consolidated%20alert%20%20England%202&utm_medium=email&utm_source=UKHCA&dm_i=1DVI,6UAZW,V3IXYV,RGDM6,1
Judgement Index
Dealing with stress, pressure and death. Judgement Index offer a fantastic guide for companies during Convid-19, a must read for all care providers.