Care Management Matters (CMM)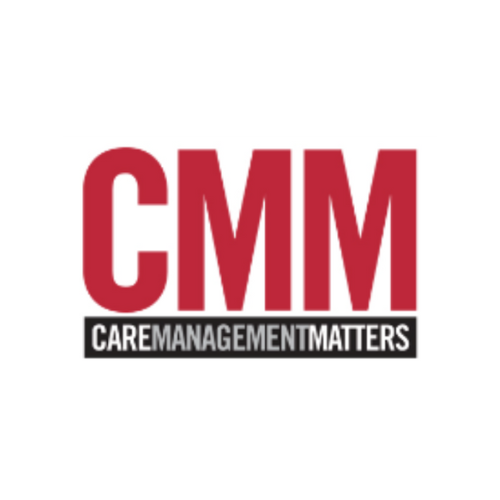 Care Management Matters (CMM) – CMM magazine is a highly respected resource for owners, operators and senior executives working in social care. CMM delivers in-depth bespoke editorial, news, opinion and best practice guidance.
The CMM website www.caremanagementmatters.co.uk, is the perfect companion to the magazine. Features are available to read online, along with additional content, daily news, resource finder directory and exclusive thought-leadership articles.
Contact – Daniel Carpenter (CMM Advertising Manager) 01223 206965 daniel.carpenter@carechoices.co.uk